Iran's JCPOA Response to Surprise US: Nuclear Chief
TEHRAN (Tasnim) – Iran's reaction to the US administration's possible withdrawal from the Joint Comprehensive Plan of Action (JCPOA) will surprise the other side, head of the Atomic Energy Organization of Iran (AEOI) said.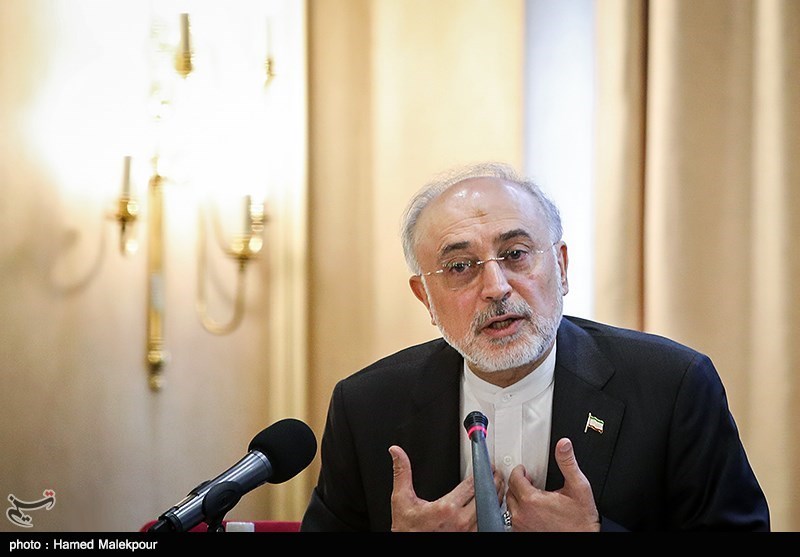 In comments on Saturday, Ali Akbar Salehi warned the US against the consequence of exiting the JCPOA, the 2015 nuclear agreement between Iran and the Group 5+1 (Russia, China, the US, Britain, France and Germany).
He said Iran's technical capabilities in the nuclear industry are such that it is not hyperbole to say that "the other side will be surprised," he added.
Hoping that the US would come to its senses, Salehi said his organization is ready to carry out any decision from the country's senior authorities.
Back in January, a political official at the Iranian president's office said Tehran had devised preparatory measures since a year ago to deal with a possible US scrapping of the nuclear deal.
Since the historic deal was signed in Vienna in July 2015, the International Atomic Energy Agency (IAEA) has repeatedly confirmed the Islamic Republic's compliance with its commitments under the JCPOA.