Iran Football Team First Team to Arrive in Russia for World Cup
TEHRAN (Tasnim) - Iran football team will be the first participant to arrive in Russia for the 2018 World Cup, Deputy Prime Minister Vitaly Mutko told reporters.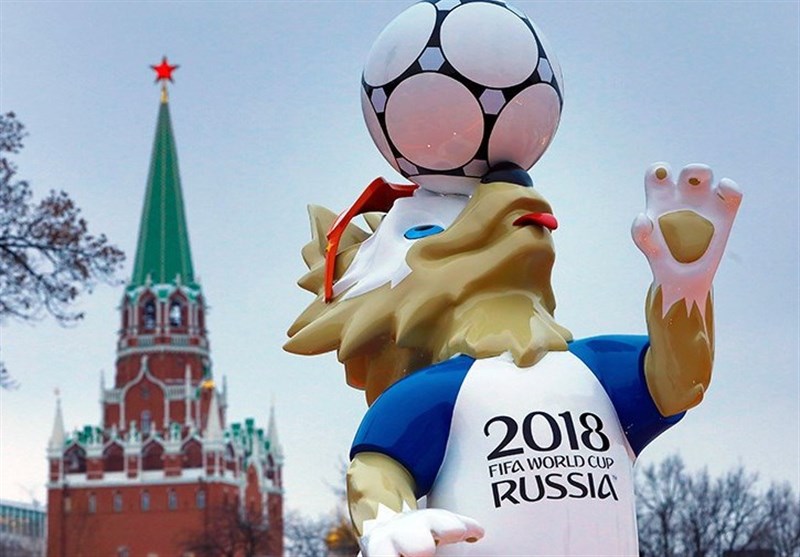 On Monday, Moscow hosted a meeting to discuss the Russian cities' readiness to receive national teams taking part in the World Cup.
"Iran team will become the first to arrive in Russia for the World Cup. They will come on June 5," Mutko said.
The team will have a training camp in Bakovka, outside Moscow, which is usually used by Moscow's Lokomotiv.
Russia selected 11 host cities to be the venues for the matches of the 2018 World Cup and they are Moscow, St. Petersburg, Sochi, Kazan, Saransk, Kaliningrad, Volgograd, Rostov-on-Don, Nizhny Novgorod, Yekaterinburg and Samara.
The matches of the 2018 World Cup will be held between June 14 and July 15 at 12 stadiums located in the 11 above-mentioned cities across Russia. Two of the stadiums are located in the Russian capital, according to the Tass news agency.