US Filmmaker Oliver Stone in Iran for Movie Festival
TEHRAN (Tasnim) – American movie director Oliver Stone is in Tehran to attend an international film festival.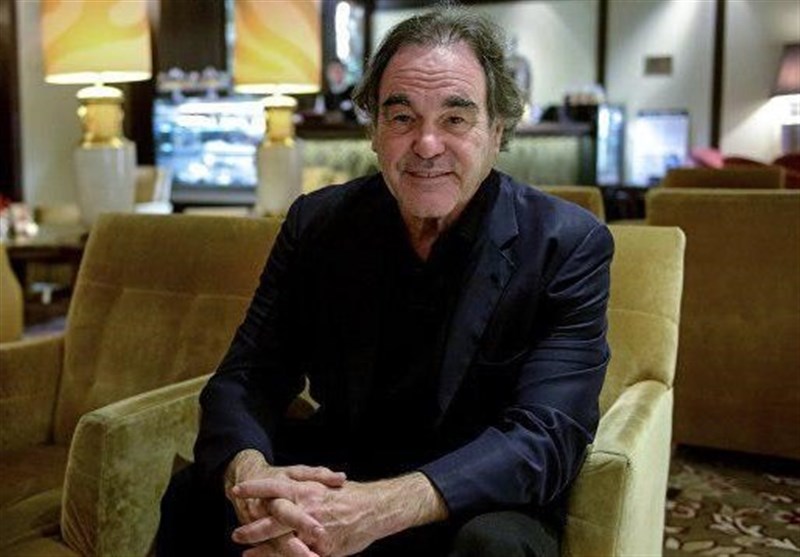 Stone on Monday briefly visited the historical city of Isfahan.
He will host a workshop for filmmakers during the 36th edition of the Fajr International Film Festival (FIFF) and hold a news conference on Wednesday.
This is the Hollywood director's first visit to Iran, according to AP.
French actor Jean-Pierre Leaud and Italian Giovanni Spagnoletti also are attending.
Over 300 guests from eight countries are participating in the festival. This year's event, which also marks the 120th anniversary of the advent of cinema in Iran, began in the Iranian capital Tehran on April 19 and will run until April 27.
This year, the FIFF will particularly focus on the Italian cinema, as the country has widely influenced the movie industry in Iran and other parts of the world.