Iran to Quit NPT If Its Interests Jeopardized: Shamkhani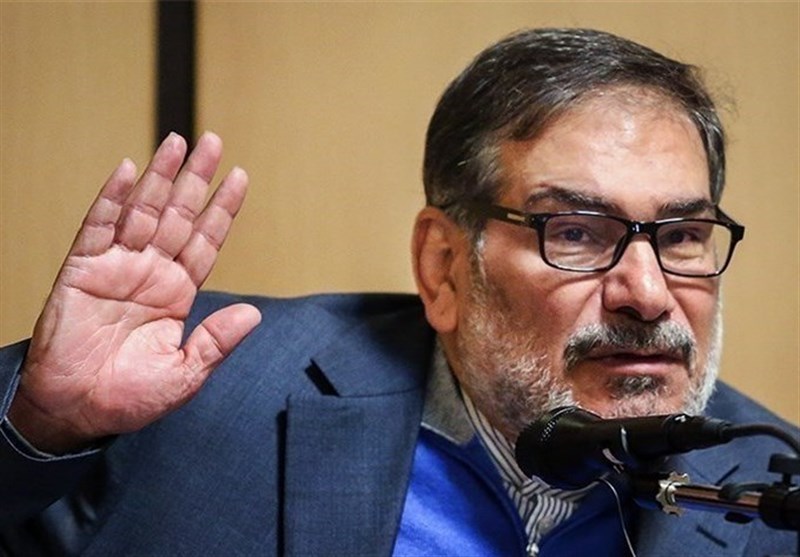 TEHRAN (Tasnim) – Secretary of Iran's Supreme National Security Council (SNSC) Ali Shamkhani said the Islamic Republic will withdraw from the Non-Proliferation Treaty (NPT) if its interests are threatened.
"The NPT acknowledges the right for all its member states to leave the treaty if their interests are endangered," Shamkhani told reporters in Tehran on Tuesday when asked whether Iran would leave the NPT in response to US President Donald Trump's future measures against the 2015 nuclear deal between Tehran and world powers.
"The main purpose of developing and implementing legal mechanisms and international contracts is creating stability and security in the international community and preventing ostensibly powerful countries from making unilateral moves," he added.
Article X of the NPT provides a "right" to withdraw from the treaty if the withdrawing party "decides that extraordinary events, related to the subject matter of this treaty, have jeopardized the supreme interests of its country."
Trump in January set a 120-day deadline for US lawmakers and European allies to "fix" his predecessor Barack Obama's main foreign policy achievement or face a US exit.
Since the historic deal was signed by Tehran and the Group 5+1 (Russia, China, the US, Britain, France and Germany) in Vienna in July 2015, the International Atomic Energy Agency (IAEA) has repeatedly confirmed the Islamic Republic's compliance with its commitments under the JCPOA (Joint Comprehensive Plan of Action), but some other parties, especially the US, have failed to live up to their undertakings.