JCPOA 'An Important Diplomatic Victory': UN Chief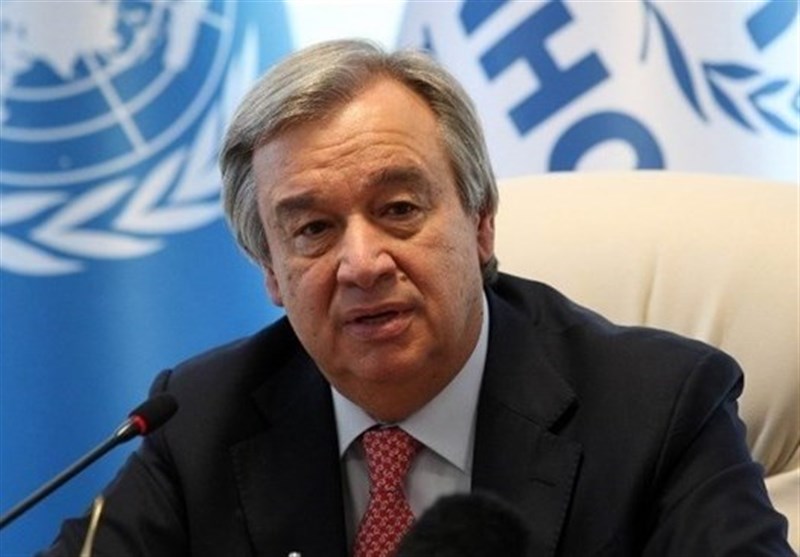 TEHRAN (Tasnim) – United Nations Secretary General Antonio Guterres warned against scrapping the 2015 Iran nuclear deal, known as the Joint Comprehensive Plan of Action (JCPOA), describing it as an important diplomatic that needs to be preserved.
"I believe the JCPOA was an important diplomatic victory and I think it will be important to preserve it," he said on Thursday in an interview with BBC Radio 4.
US President Donald Trump has been threatening to pull out of the agreement, leading to diplomatic tensions with Iran as well as with US allies keen to preserve the agreement.
"If one day there is a better agreement to replace it it's fine, but we should not scrap it unless we have a good alternative," Guterres said.
"I … believe there are areas in which it will be very important to have a meaningful dialogue because I see the region in a very dangerous position," he added.
The UN chief went to say that he understands the concerns of some countries in relation to what he called "the Iranian influence in other countries of the region.
"So I think we should separate things."
Iran and the Group 5+1 (Russia, China, the US, Britain, France and Germany) reached the 159-page nuclear agreement in July 2015 and started to implement it in January 2016.
Ever since the deal took effect, the International Atomic Energy Agency (IAEA) has confirmed Iran's compliance with the JCPOA in all quarterly reports, but some other parties, especially the US, have failed to live up to their undertakings.
Trump in January set a 120-day deadline for US lawmakers and European allies to "fix" his predecessor Barack Obama's main foreign policy achievement or face a US exit.