Cinema Museum of Iran
TEHRAN (Tasnim) - Cinema Museum of Iran at the Ferdows Garden, north of the Iranian capital of Tehran features exhibits on Iranian cinema in a 19th-century building.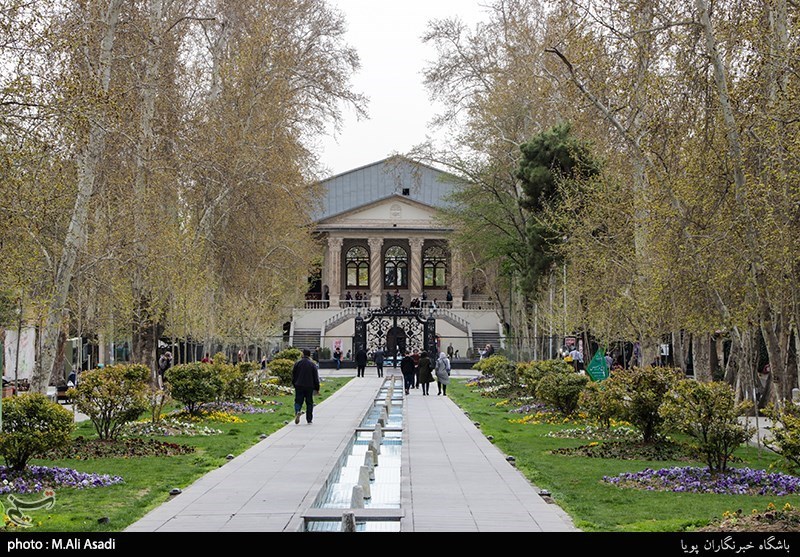 The brainchild of Mohandes Sayyed Mohammad Beheshti, the museum building was officially inaugurated in Lalezar St in 1998. It started its work with publishing Iranian movies books, postcards, along with a selection of soundtracks in a centennial ceremony of Iran's Cinema.
After 4 years, it was transferred to its current location in Ferdows Garden. Housed in the north of the city, in metropolitan Tehran, the cinema museum is a unique building of its type.
Exposing to view some movies photos, documents, cinema's apparatuses, and films posters, the museum holds several halls with themes of imposed Iran-Iraq war, kids and teens, dubbing, music, and Armenian movies.
Exhibiting admirable works of Persian movies, the museum contains 7 halls, with two theater halls catering for 121 and 205 viewers, open from afternoon to night, and is truly a spotlight for Persian movie fanatics.
The pictures here depict some parts of movies, behind the scenes episodes, process of making movies, and cinema activities, as well as Iranian artists, actors and actresses. Some take you back to early ages of Persian cinema.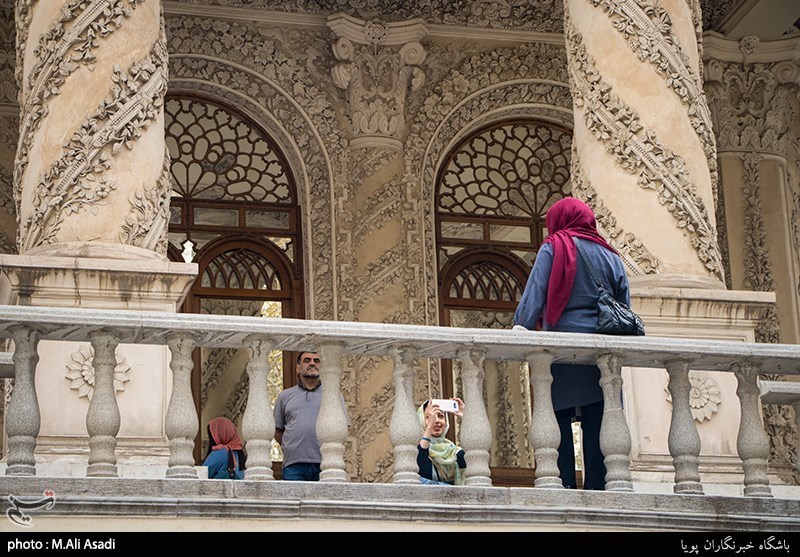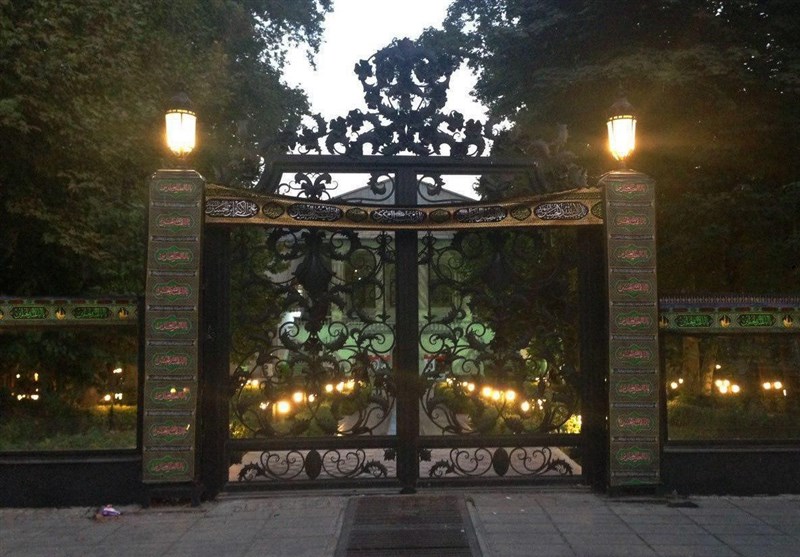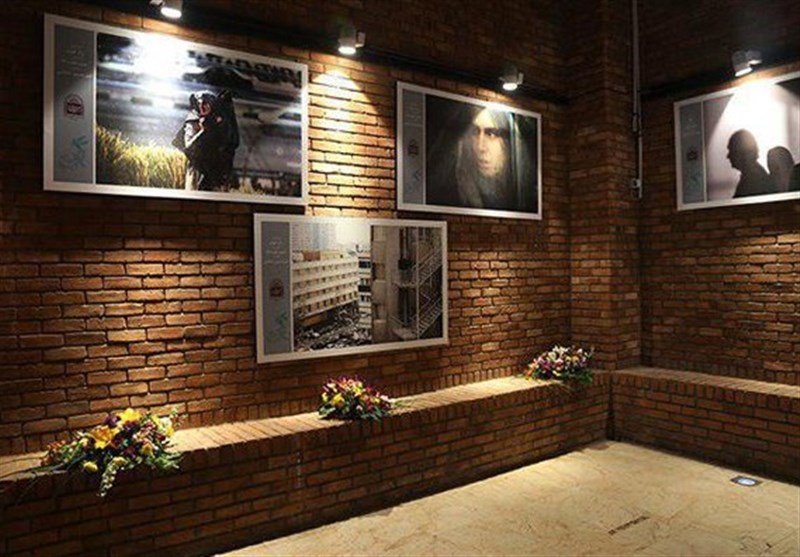 Over 2,500 trailers from 1931 up to present are played. A collection of national and transnational awards along with certificates of the Persian movies are also in public display; most of which are post-revolutionary honors.
Almost 8,000 books on movies as well as 400 scenarios are in exhibit, additionally. Moreover, about 3,000 state documents and records, contracts, property files etc. exist in the museum.
The museum's visual archive, currently, is made up of 1,000 Iranian films besides 500 trailers.
The press works include 500 volumes of magazines, whose oldest dates to 1930.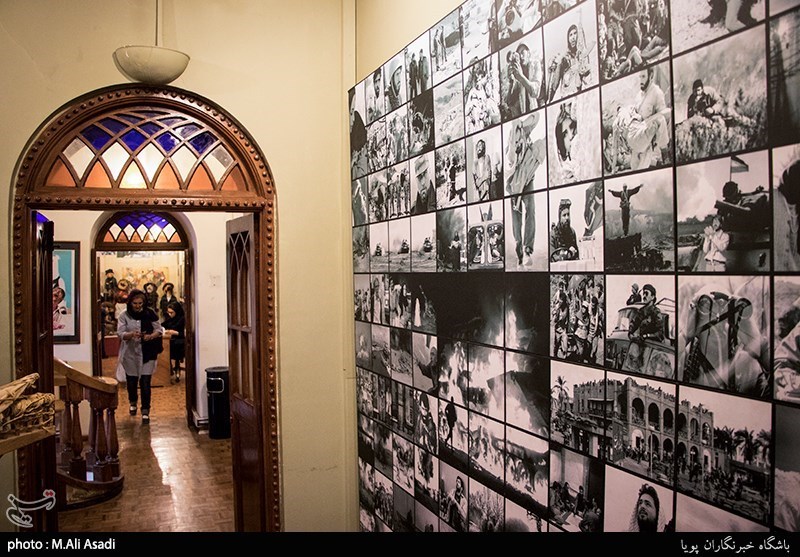 Cinematographers: About 300 old, valuable devices are also displayed in the museum, the oldest is for 88 years ago, often made by Iranian craftsmen, which amaze peer foreign artists. Old clothing, décor, and makeup are on show, as well.
The building features interesting architecture and gardens. With coffee shops, library and stores in the quarters, it sounds a remarkable entertainment spot in the city.
Among nearby attractions are Saadabad Palace, Darband, Tajrish Bazaar, and Imamzadeh pilgrim site.
Source: Iran Asia