Petropars, Zarubezhneft Sign Deal for Studies on Iran Oil, Gas Fields
TEHRAN (Tasnim) – Iran's Petropars and Russia's Zarubezhneft have agreed to carry out studies on several oil and gas fields in Iran, a Petropars official said.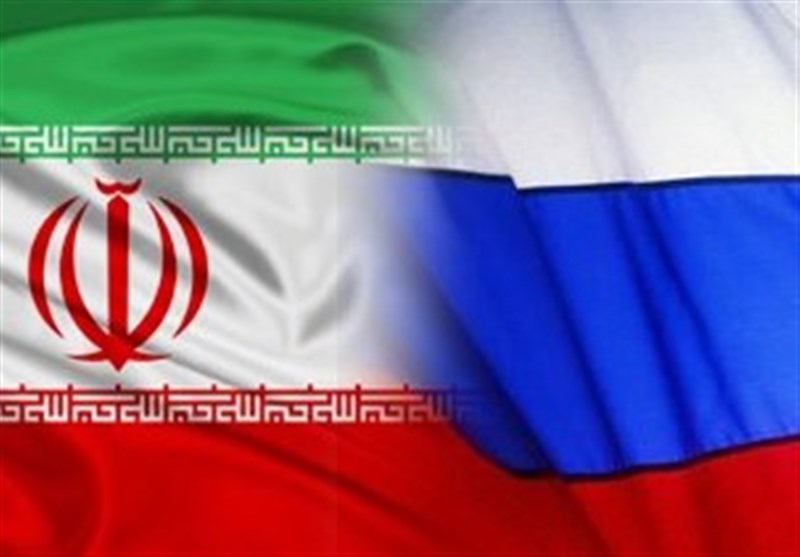 "Based on negotiations conducted so far, the two companies will study several oil and gas fields to submit their proposals to the National Iranian Oil Company (NIOC)," said Abbas Taqipour, director of business development at Petropars.
"Currently, conditions are suitable for the two companies to sign MoUs to study domestic fields," he said, according to Shana.
Taqipour said Petropars had signed an MoU with Germany's Wintershall to study the development of Dehloran oil field.
He said, however, that foreign companies could not be forced to stay in Iran if US President Donald Trump decides to pull out of the Iran nuclear deal and restore sanctions on Tehran.
Touching on an MoU signed between Petropars and NIOC for studying the Danan oil field, he said, "This field is currently producing more than 9,000 b/d of oil, which is set to increase to 20,000 b/d."