Futsal Goalscorer Fatemeh Etedadi Aims to Inspire Iranian Women
TEHRAN (Tasnim) - Iran women's futsal striker Fatemeh Etedadi says that she want to inspire her country's women.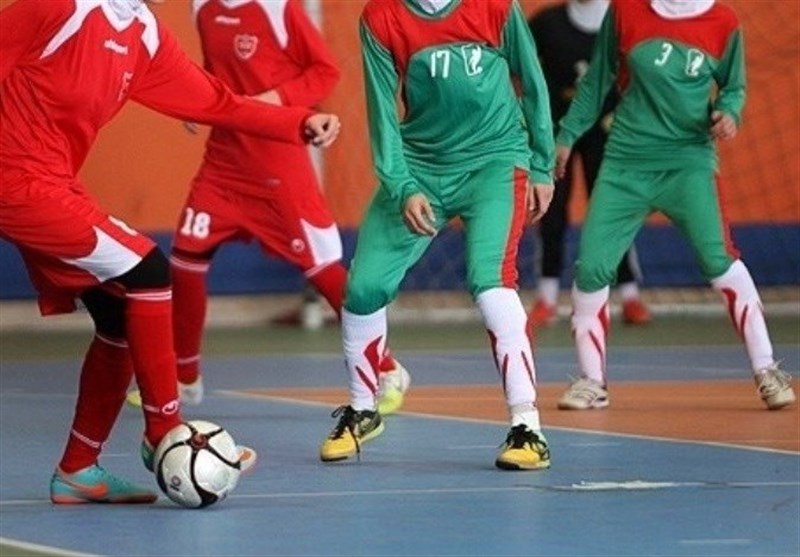 Already an Asian champion in Malaysia in 2015, Etedadi has lit up the courts of Thailand with nine goals in just four games to help the reigning champion reach a second consecutive decider against Japan.
She told the-AFC.com about her remarkable scoring spree and the impact of the national team's success.
"I was the top goal scorer in Iran leading up the tournament and I have continued it here," she said.
"I did a lot of planning for this tournament, and I've tried so hard in all the matches. I always try my best for the team and the country rather than because of a desire to score personally."
"When I started playing futsal at the age of 15, the goal for me was reaching the national team and the second goal was being the best team in Asia," she revealed.
"Now the final goal is becoming one of the best teams in the world."
"The last title was really inspiring and now women's futsal is big and well-known in Iran. Before that there was nothing," she said,
"People really showed appreciation the last time when we won, and everybody – girls, boys, all the young people were inspired."
"Many girls in Iran are inspired because these girls (the Iran team) are so inspiring," Etedadi concluded.