Alangdareh Park: A Natural Resort Adjacent to Gorgan, North of Iran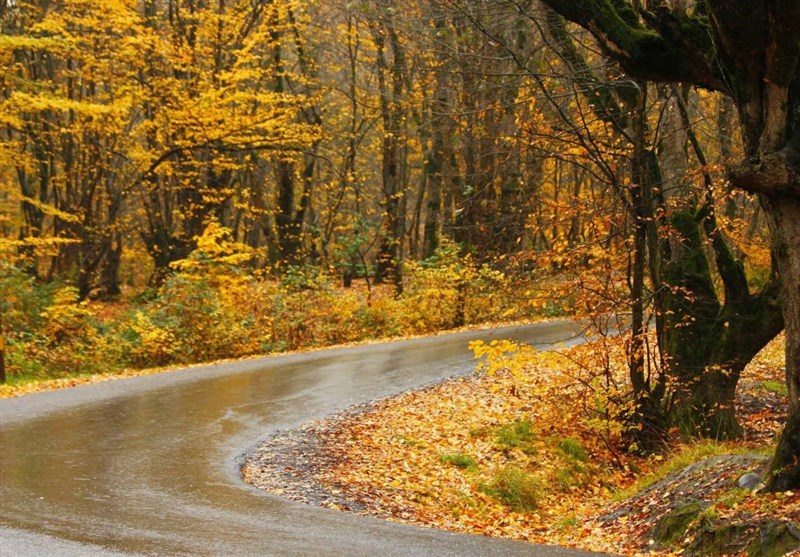 TEHRAN (Tasnim) - One of the extraordinary tourism destinations in northern Iran, Alangdareh Park lies 5 km southwest of Gorgan, Golestan Province.
Encompassing an area of 185 hectares, it is laid out on densely forested slopes. The national heritage site, designated in 2004, is a brilliant destination for sightseers and nature enthusiasts. With many options for recreation, the park stands on top of the list for both experienced and novice tourists.
Inside the park lies an a road which is a nice opportunity for biking and hiking. Offering copious outstanding landscapes all the way through, the road is an endless enjoyment for travelers. It's lined with soaring trees, which seem to embrace nature lovers.
The forests there contain many trees and rich vegetation; maples, willows, alders and oak trees are most remarkable. A little further along the road, you will hear the pleasing sounds of waters from a nearby river and a chain of cool springs amid the forests.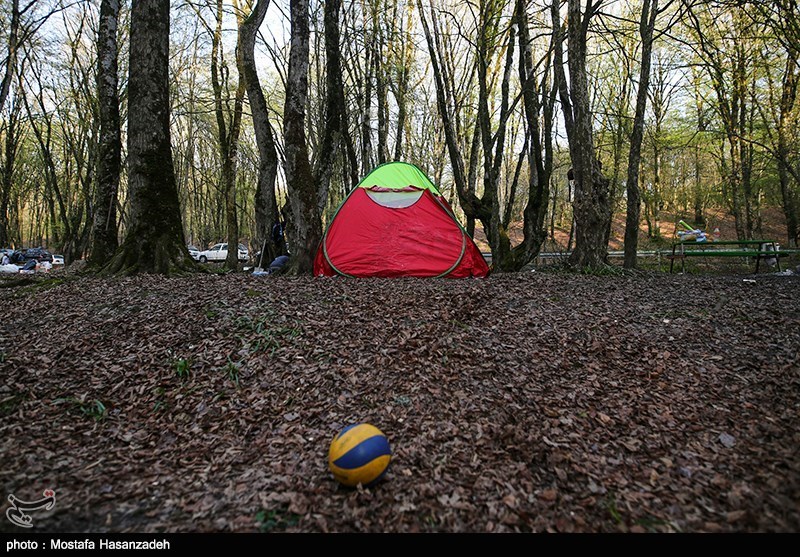 The attractive views wherever you turn your head are plentiful all year round. Each season has its own unique beauties and magnificence; in spring and summer you will be impressed by the cool, pleasant weather and surrounding trees. Autumn, too, is a marvelous time for a romantic visit for newly-weds and couples; the colorful foliage there is just outstanding.
Snapshots are common in the pristine environment. Cold winters might be a nice time to travel for some travelers, but make sure to come prepared as it gets snowy and cold.
In hot seasons, families enjoy camping in the fresh air and the quiet, lush setting. Picnics are a must there. Lying down in the relaxed ambience of the park while a gentle breeze is blowing is an unforgettable experience.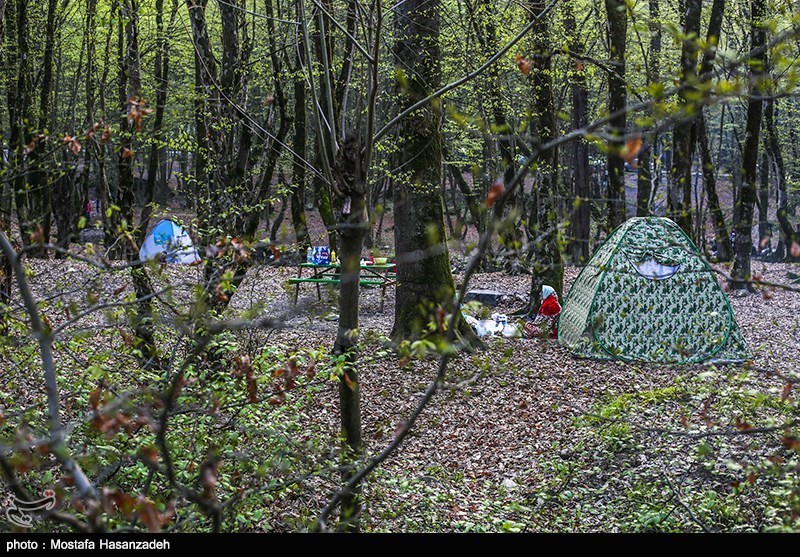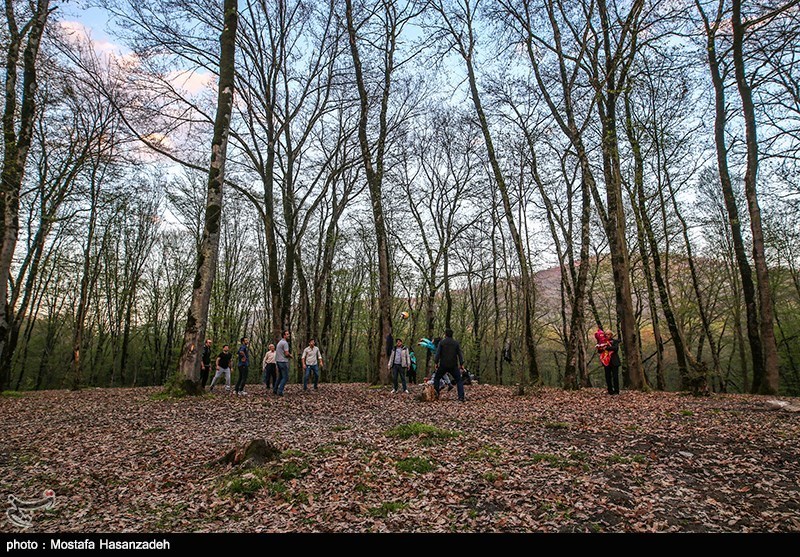 Source: Iran Asia