Tomb of Sheikh Zahed Gilani; Historic Monument among Tea Fields
TEHRAN (Tasnim) - Near the city of Lahijan, north of Iran, and on the slopes of the mountains and among the green tea fields, there is a spectacular monument belonging to a Sufi named Sheikh Tadj'ad-Dīn Ebraheem, who is known as Sheikh Zahed Gilani.
The tomb of Sheikh Zahed Gilani with a turquoise octagonal dome is located in Lahijan and belongs to the Safavid era (late 9th century AH).
The walls of the porch are 115 cm high, which were later ornamented with seven-color tiles of the Qajar era, and in different parts of the porch there are niche windows with curved vaults.
The pyramid and octagonal dome, which is the most beautiful feature of the building, has a steep slope that allows rapid rain waters to pass. Its surface is covered with yellow-blue, and white-black tiles, with traditional, flower-like designs, which double its beauty. The rest is covered with ceramic.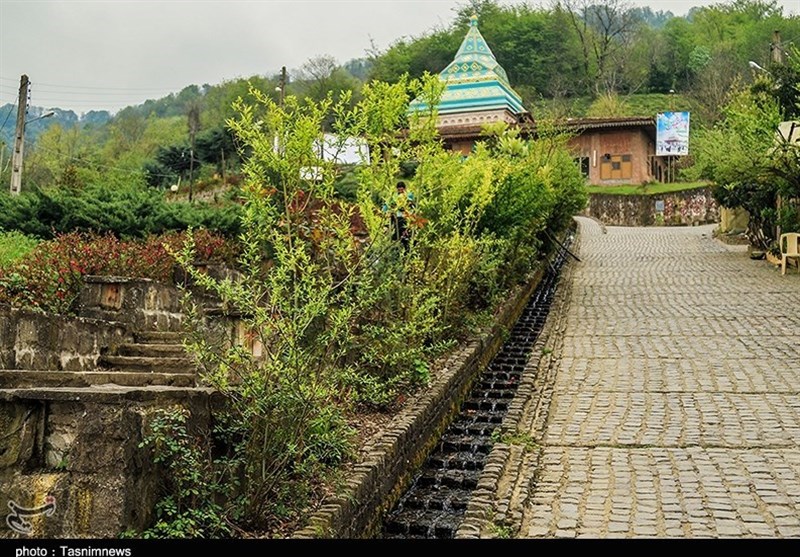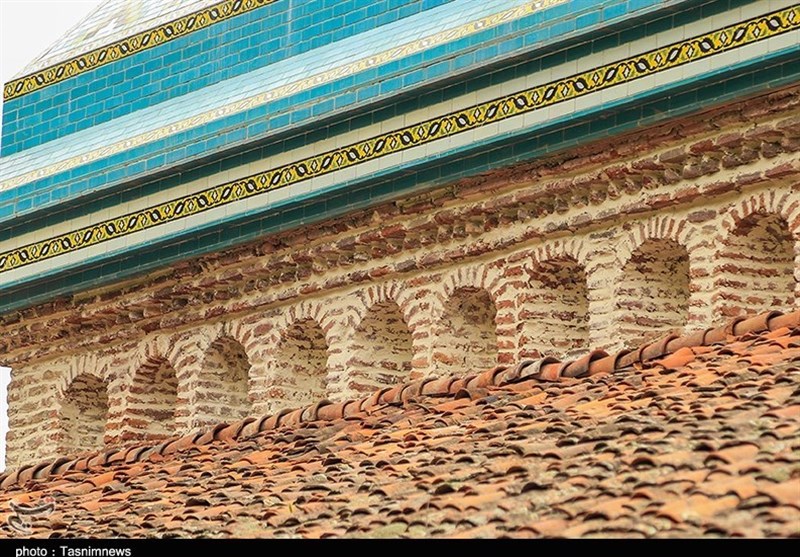 Sheikh Zahed died in 700 AH and was buried in the western part of Gilan province. Some say in 892 AH, Sultan Haydar Safavi had a dream and then with his architects and carpenters who had travelled by ship from the city of Shirvan to Gilan, built the tomb and transferred the Sheikh's body to Gilan.
Tadj'ad-Dīn Ebraheem Kurdi Sanjani known as Sheikh Zahed Gilani was one of the great Sufis of Iran who descended from the city of Sanjan in eastern Khorasan province. His family was one of the most famous ones in Gilan who was engaged in agriculture.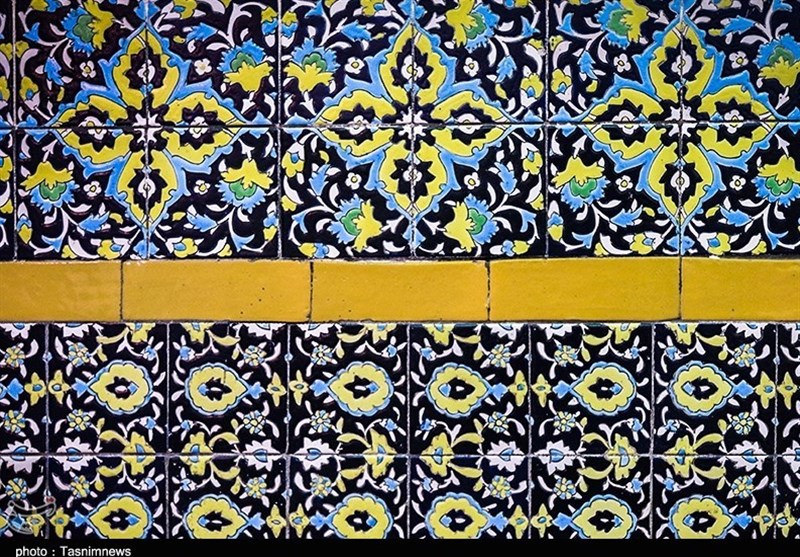 Source: IFP (Iran Front Page) News