Bahrain Revokes Citizenship of 115 People in Mass Trial
TEHRAN (Tasnim) - Prosecutors in Bahrain say a court has revoked the citizenship of 115 people in a mass terrorism trial amid a years-long crackdown on all dissent in the island kingdom.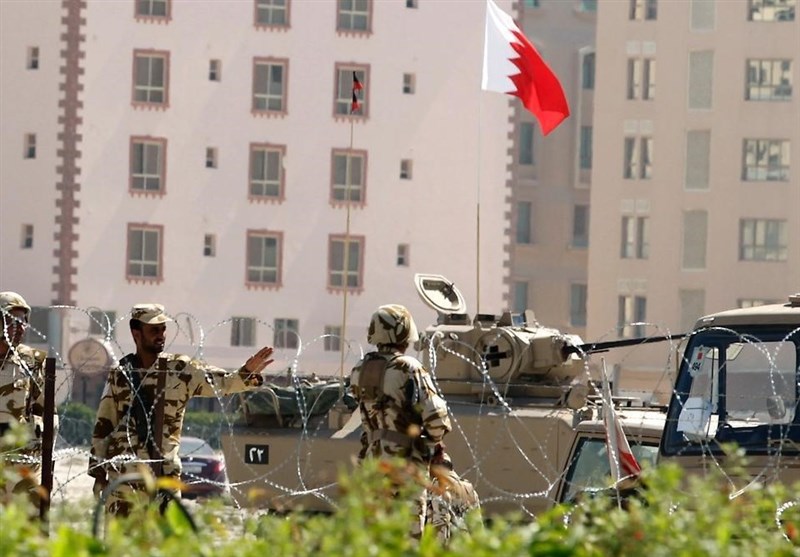 Prosecutors said in a statement Tuesday the decision came in a trial targeting members of a suspected terror group in the small island nation off the coast of Saudi Arabia, AP reported.
The statement said 53 defendants received life sentences, while dozens of others faced prison time. It said 23 defendants were acquitted.
Bahraini officials did not immediately respond to requests for comment for more information.
Bahrain, home to the US Navy's 5th Fleet and a new British naval base, has seen activists, politicians and others targeted in the crackdown.