FBI Used Informant in Trump Campaign Only over Russia Ties Suspicion: Reports
TEHRAN (Tasnim) - The US Federal Bureau of Investigation sent informants to gather data from Donald Trump's presidential campaign staff only after they received evidence of suspicious contacts allegedly connected to Russia, not earlier, as Trump has claimed, the New York Times reported on Saturday.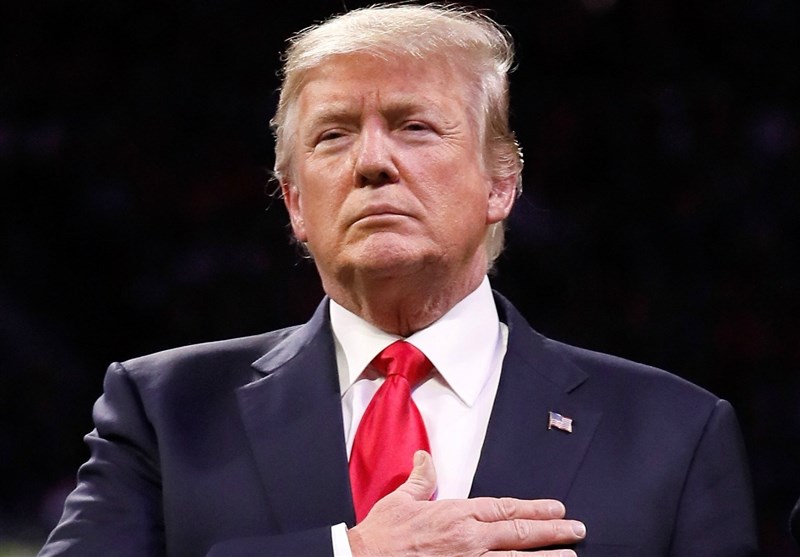 The FBI did not want to disrupt the campaign, so after receiving evidence of suspicious contacts, they opted for sending an informant instead, the New York Times newspaper reported on Saturday, citing unnamed law enforcement officials.
The informant, who is reportedly a US professor teaching in the United Kingdom, contacted several members of the campaign, including former aides Carter Page and George Papadopoulos, as well as former Trump's National Security Adviser Michael Flynn, Sputnik reported.
This statement follows a comment made by the US president, who said on Friday that the FBI had planted a mole in his entourage long before the investigation into the campaign's alleged ties to Moscow began.
US law enforcement is leading a special counsel investigation of alleged Russian interference in the 2016 US presidential election and purported ties between Moscow and Trump's campaign. Both Russian officials and the US president have denied the allegations.