One Win, One Loss for Iran Volleyball Team against Serbia
TEHRAN (Tasnim) – Iran national volleyball team defeated Serbia in its first match on Friday but suffered a defeat on Saturday.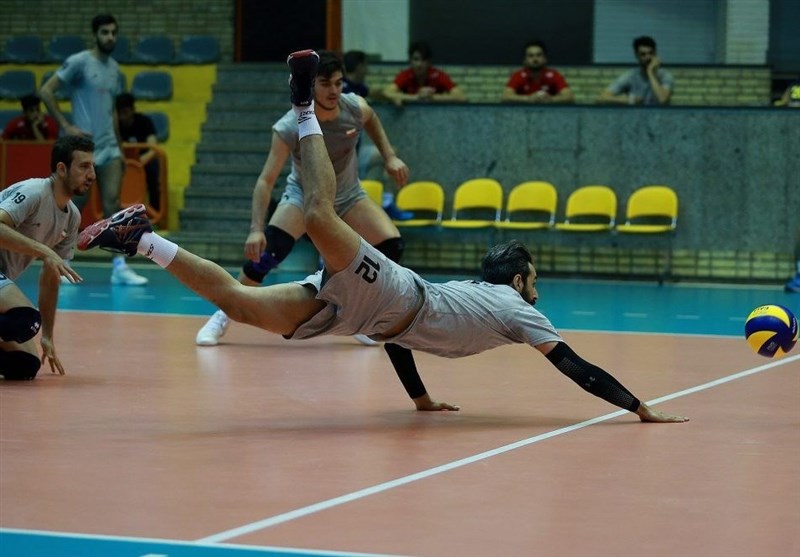 Igor Kolakovic's men, who are preparing for the 2018 FIVB Volleyball Nations League and the 2018 FIVB Volleyball Men's World Championship in Italy and Bulgaria, defeated Serbia 3-1 in their first friendly on Friday.
Iran lost to Serbia 3-0 (25-23, 25-20, 25-21) in its second match on Saturday.
Iran volleyball team sits in 8th place of FIVB's senior rankings, ahead of much more experienced teams such as France and Serbia.