Oman Raises Death Toll in Aftermath of Cyclone Mekunu to 6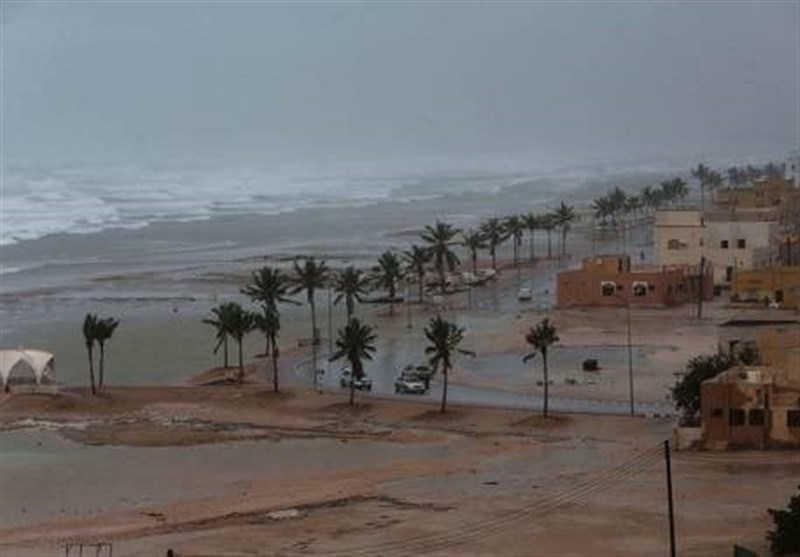 TEHRAN (Tasnim) - Oman has raised the death toll in the country from Cyclone Mekunu to six.
The Royal Oman Police announced the death of two additional Omanis who lost control of their car in flood waters in Salalah, Oman's third-largest city, which was directly hit by Cyclone Mekunu over the weekend.
Those deaths come after the National Committee for Civil Defense earlier announced that four people had been killed, AP reported.
The cyclone struck mainland Oman and Yemen early Saturday, dumping nearly three years' worth of rain on Salalah in 24 hours. It was the strongest cyclone ever recorded to hit southern Oman.
The storm earlier hit Yemen's island of Socotra, causing deaths and widespread damages. Authorities have said that two bodies were recovered from the hard-hit island while 30 people remain missing there.