Fighter Jet Crashes in Central Iran (+Photos)
TEHRAN (Tasnim) – An Iranian Air Force's F-7 fighter jet crashed in the central province of Isfahan on Saturday.
The military plane crashed near Jarqavieh, some 50 kilometers southeast of provincial capital of Isfahan around midday.
Two pilots of the fighter jet are reportedly safe and have ejected before the aircraft plummeted towards the ground.
The Army has linked the accident to technical failure.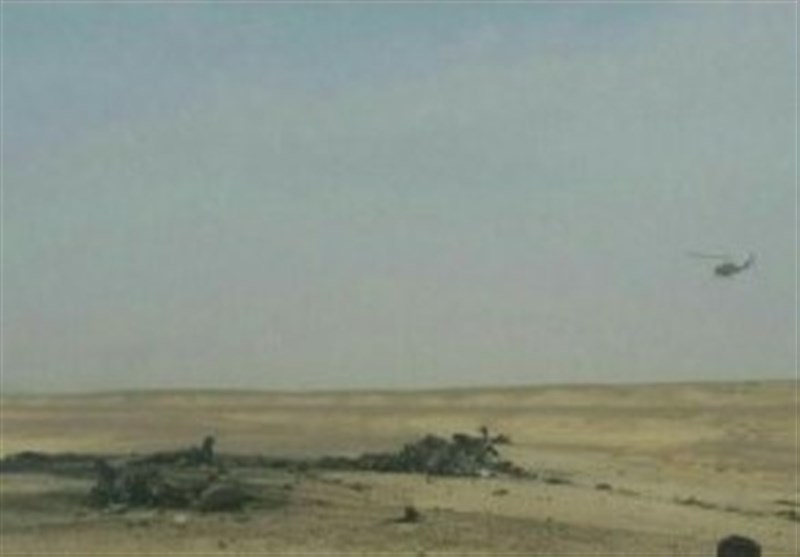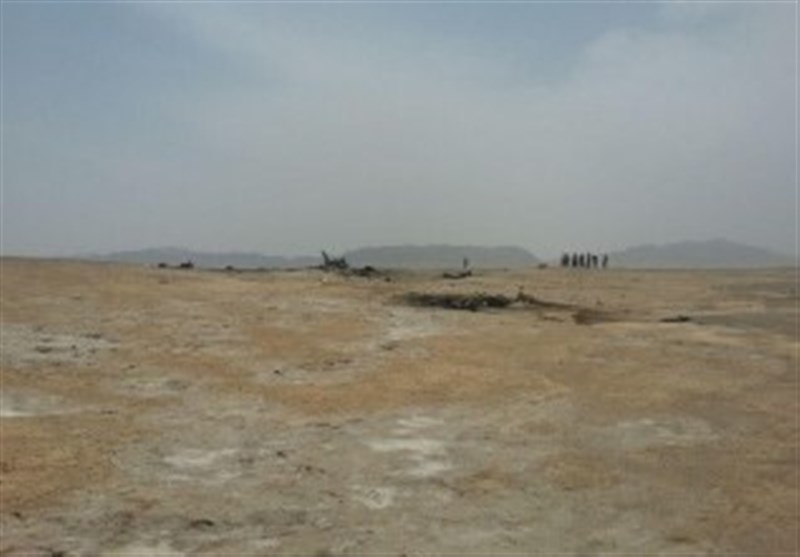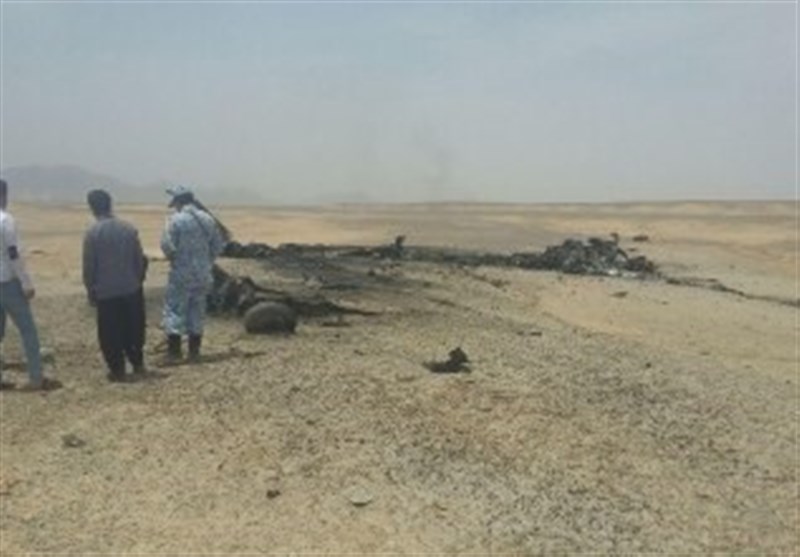 In May 2016, a MiG-29 fighter aircraft of Iran's Air Force had to make an emergency landing at a military airport in the western city of Hamedan, during which one of the pilots was killed and the other suffered vertebral injury.
In July 2016, a Sukhoi Su-24 warplane of Iran's Air Force crashed near Lake Bakhtegan in the southern province of Fars, but the two pilots on board had ejected safely before the jet went down.