Iranian, Russian Diplomats Discuss Future of JCPOA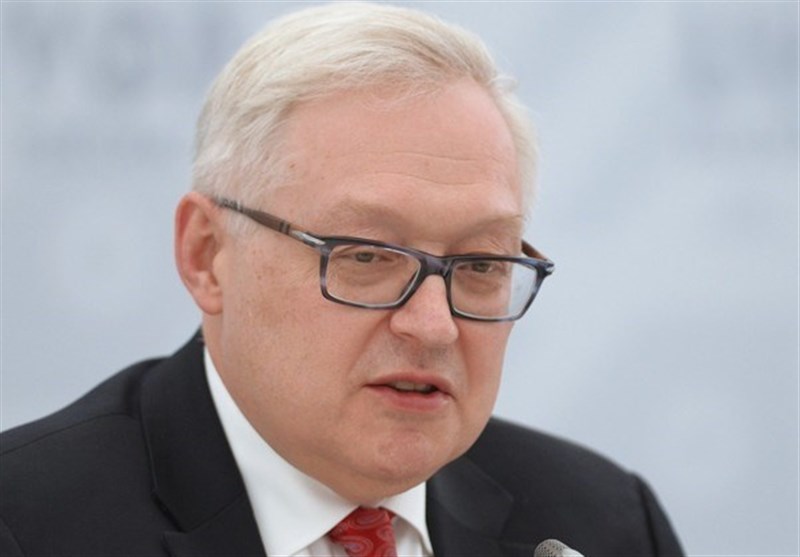 TEHRAN (Tasnim) – Iranian Ambassador to Moscow Mehdi Sanaei and Russian Deputy Foreign Minister Sergey Ryabkov exchanged views about a range of issues, including the latest efforts to save the 2015 nuclear deal known as the Joint Comprehensive Plan of Action (JCPOA).
In their meeting held in the Russian capital on Friday, Sanaei and Ryabkov talked about the prospects for the JCPOA and attempts to protect the deal following a unilateral move by the US to leave the international accord.
The two diplomats also discussed the latest important developments in the international arena, the Russian-language Tass news agency reported.
US President Donald Trump announced on May 8 that Washington was walking away from the nuclear agreement.
Trump also said he would reinstate US nuclear sanctions on Iran and impose "the highest level" of economic bans on the Islamic Republic.
Under the JCPOA, Iran undertook to put limits on its nuclear program in exchange for the removal of nuclear-related sanctions imposed against Tehran.