Mosque Attack Kills 2 in South Africa
TEHRAN (Tasnim) - South African police said two worshippers have been stabbed to death in an attack on a mosque in Malmesbury, Western Cape.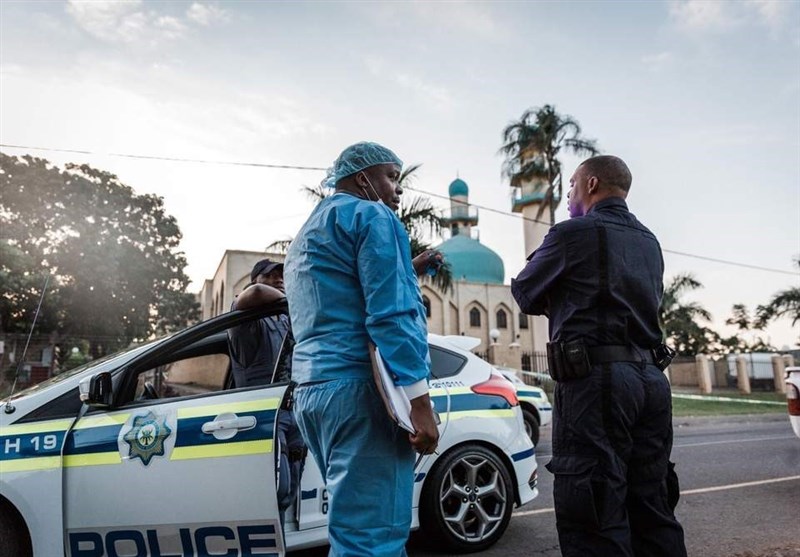 The suspect, who was armed with a knife, was shot dead by police outside the mosque. Three others, including a police officer, were injured during the incident.
The Muslim Judicial Council said in a statement that it was "shocked to its core to learn of a brutal attack on the Malmesbury Masjied in Cape Town in the early hours of this morning", The Independent reported Thursday.
A police spokesman said the suspect, "believed to be in his thirties and armed with a knife, was still on the scene and charged at the police who tried to persuade him to hand himself over".
"He ignored the calls and tried to attack police. He was shot and killed in the process," the spokesman said.
The attack comes a month after another assault on a mosque in Verulam, north of Durban. In that attack, three men stormed the place of worship, killing one and injuring others. They then fled the scene, and no arrests have yet been made.