EU, China Cooperating to Save JCPOA, Maintain Economic Ties with Iran: Spokesperson
TEHRAN (Tasnim) – The European Union and China are cooperating to salvage the 2015 nuclear deal between Tehran and world powers, stressing that the two sides are seeking to preserve economic relations with Iran, an EU spokesperson said.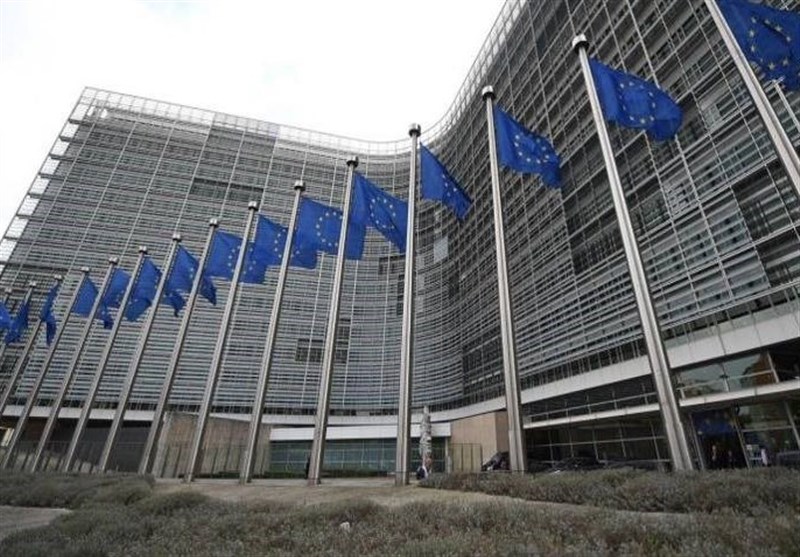 "China's continued and active participation in the JCPOA is crucial and appreciated, not only by the EU, but by the international community at large. The EU commends China's significant efforts in leading the Arak modernization project," the spokesperson told Xinhua on Thursday.
When asked about any cooperation between EU and China in safeguarding the deal, the spokesperson said, "As the lifting of nuclear-related sanctions is aimed at the normalization of trade and economic relations with Iran, legitimate business must continue.
"In this respect, the EU and China are already working on avenues to cooperate and to preserve economic relations with Iran. European and Chinese businesses are acting in good faith, and based on commitments made by the international community, as endorsed by the UN Security Council."
"EU and Chinese experts cooperate within JCPOA working groups, be it on economic measures or on civil nuclear cooperation, to adopt measures conducive to the preservation of the nuclear deal. To this end, EU and Chinese experts participated in experts meetings in Tehran on 7 June 2018," the spokesperson went on to say.
On May 8, the US president pulled his country out of the JCPOA, which was achieved in Vienna in 2015 after years of negotiations among Iran and the Group 5+1.
Following the US exit, Iran and the remaining parties, namely Group 4+1, launched talks to save the accord.
Meanwhile, Leader of the Islamic Revolution Ayatollah Seyed Ali Khamenei has underlined that any decision to keep the JCPOA running without the US should be conditional on "practical guarantees" from the Europeans.