Marmisho Lake in Urmia: A Tourist Attraction of Iran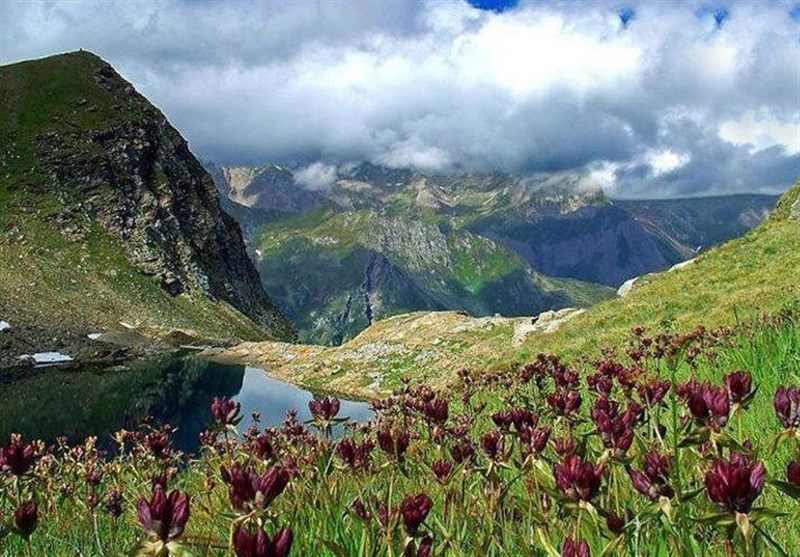 TEHRAN (Tasnim) – Marmisho Region is located in 70km Northwest of Iran's northwestern city of Urmia (also known as Oroumiyeh) in a long valley with 184km2 area.
Marmisho Lake is known as lost paradise where everyone are amazed by staggeringly beautiful landscapes including stunning lake in the heart of Marmisho Mountain and that is why due to its unique peacefulness and enriched environment called the miracle of the nature where all magnificent elements of nature can be found there trees and shrubs in Marmisho Region.
The classical floristic study was the method of plant collection in this region. Collected plants were recognized and determined as families, genera and species by using of plant taxonomic method and appropriate floras.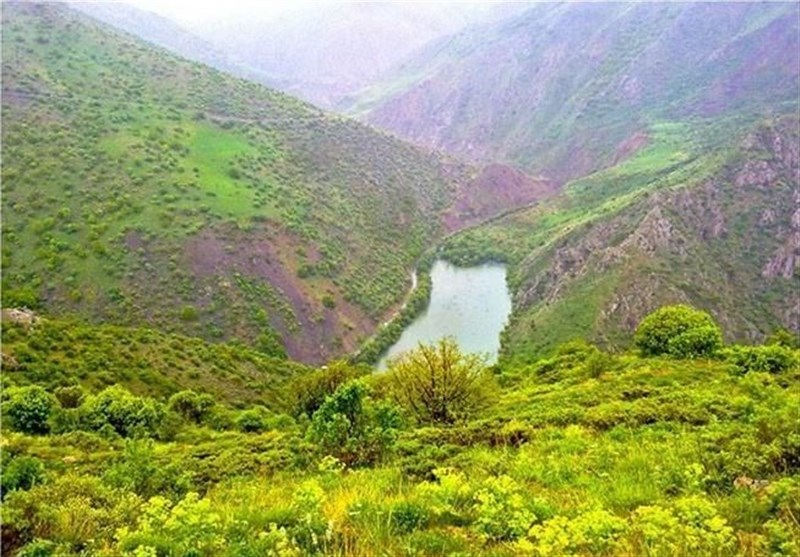 Life form of plant species was determined based on Raunkiaer's method. The results showed that in the region there are 47 tree and shrub species belong to 18 families. These species are chorotype as follows: 29 Irano- Turanian species and 1 Endemic was Ulmus Boissieri GRUDZ.
In addition to forest cover and abundance of willow trees, walnut trees around villages and districts, oak, pistachio, jujube, pear, quince, almond, tamarisk, poplar and other shrubs have given the manifestation of the lush nature, and among different types of milk vetch, provides a good place to grow bees and attract beekeepers. But the other plant species are camel thorn, nettle, iris, tulips juniper, liquorice, poppy, onion, radish, yarrow, chicory, thyme, artichokes should be named.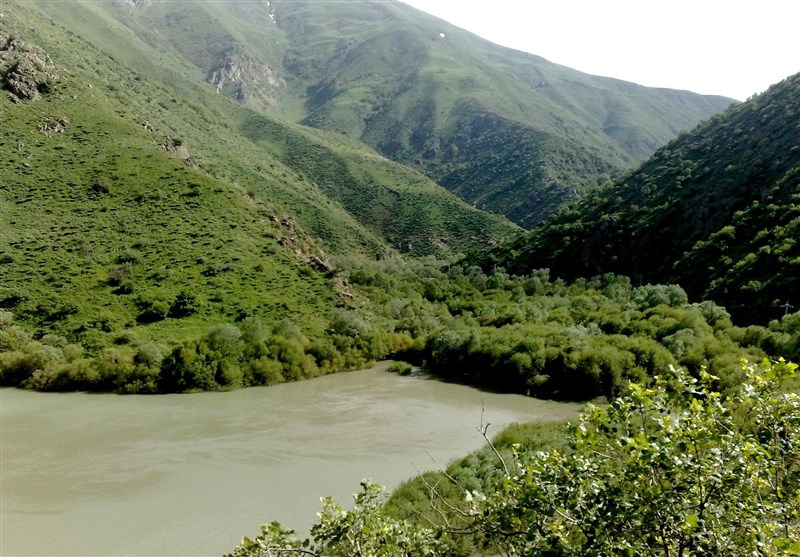 Source: Travital