Gavmishan Bridge in Tranquil Corner of Western Iran
TEHRAN (Tasnim) - The Gavmishan bridge monument dates back to the Sassanid era (224 to 651 CE) and it was placed on the national heritage list in 1999.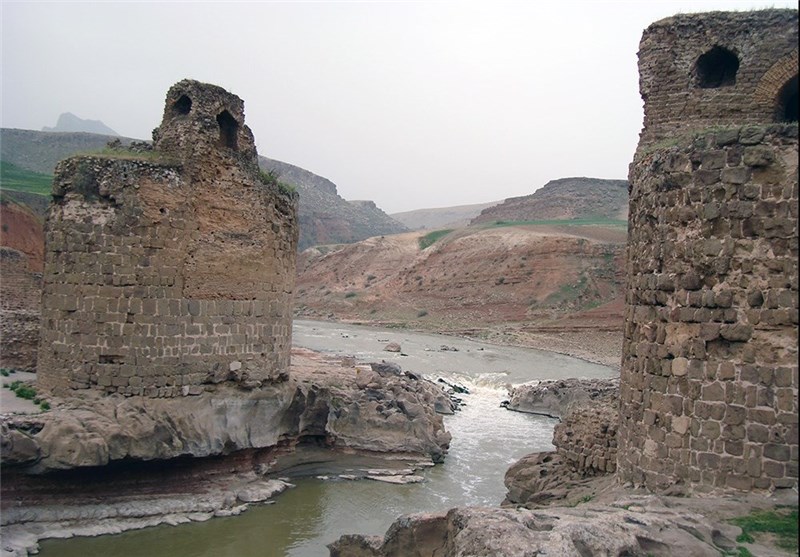 Stretching about 170 meters in length, the bridge was constructed over Seimareh River in a tranquil corner flanked by Ilam and Lorestan provinces.
Darreh Shahr was once the summer capital of Elamites, a pre-Iranian civilization dated from 2700 to 539 BC. The city also enjoyed centuries of prosperity during the Sassanid era.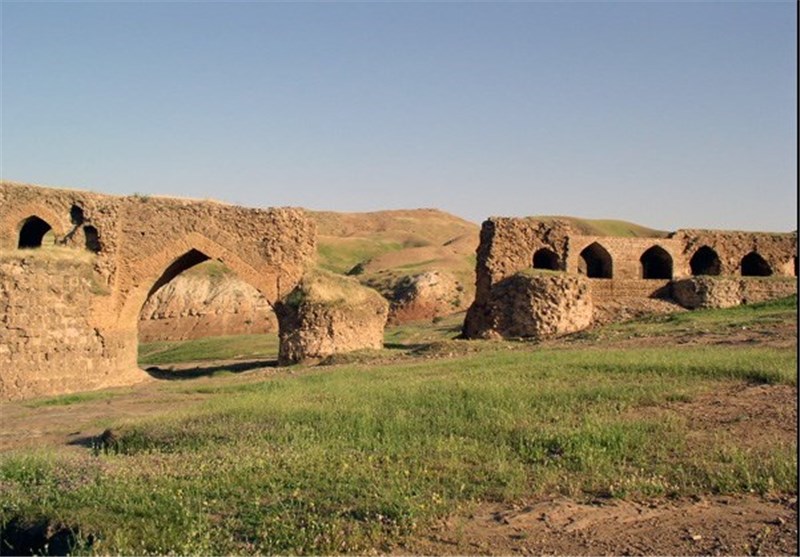 Darreh Shahr and its surrounding regions boast vestiges of Sassanid constructions such as arches, ceilings, alleys and passages that follow a specific order of urban development criteria of the time.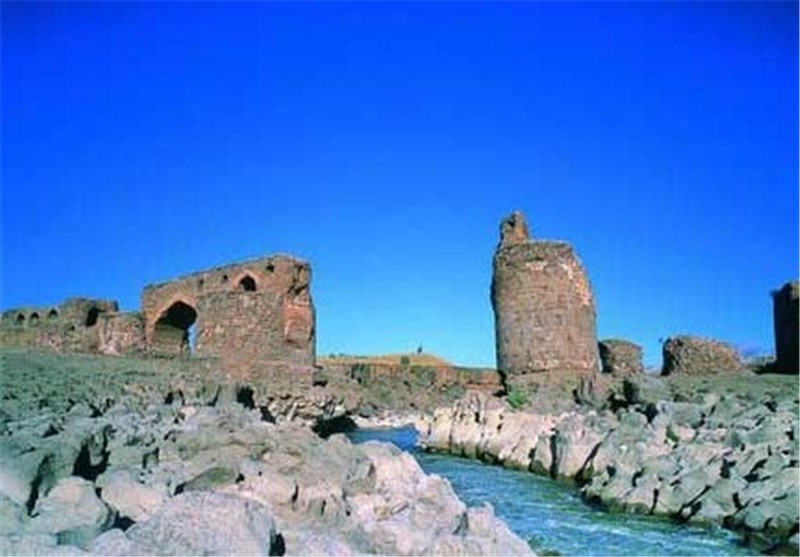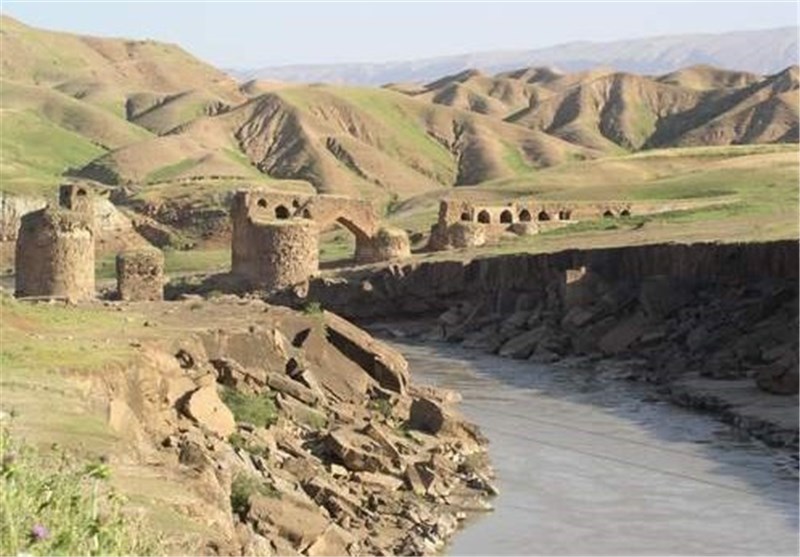 Source: Tehran Times