US-Made F-35 Fighter Jets to Arrive in Turkey in 2020
TEHRAN (Tasnim) - Turkey will take delivery of F-35 fighter jets in Texas on Thursday while the jets will arrive in the country in 2020, Foreign Minister Mevlut Cavusoglu said on Thursday.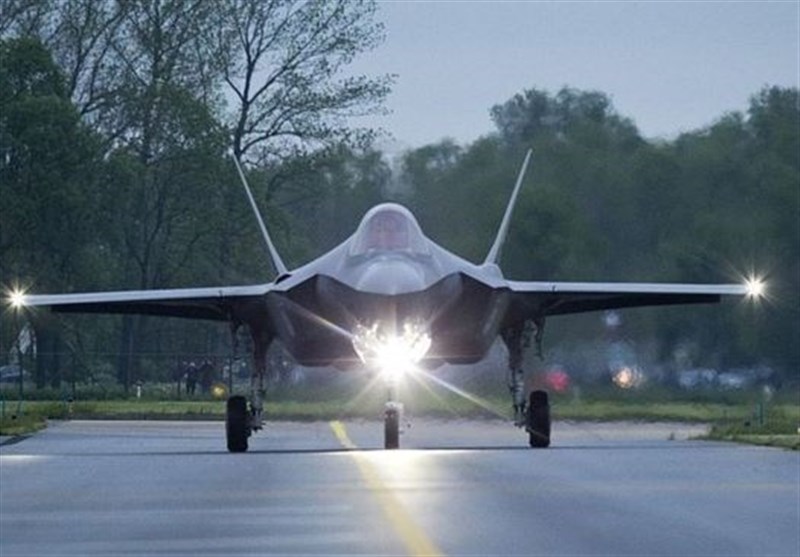 Speaking to reporters in Turkey's southern Antalya province, Cavusoglu said training for the Lockheed Martin-made jets will be carried out in the US until 2020.
"There will be training works until 2020. The arrival of the jets in Turkey will be in 2020," the foreign minister said, Anadolu Agency reported.
The US Senate on Monday overwhelmingly approved the annual National Defense Authorization Act which includes an amendment prohibiting sales to Turkey of F-35 Joint Strike Fighter jets, citing the purchase of the S-400 air defense system from Russia and detaining US citizens as the reasons.
Later, Turkey announced that the delivery of jets will take place at a ceremony in Texas, with the jets set to come to Turkey once the pilots complete training.