NATO Chief Sees July Decision on Launching Macedonia Talks
TEHRAN (Tasnim) - NATO's chief says he expect the leaders of the military alliance will decide at a summit next month to officially launch membership talks with Macedonia.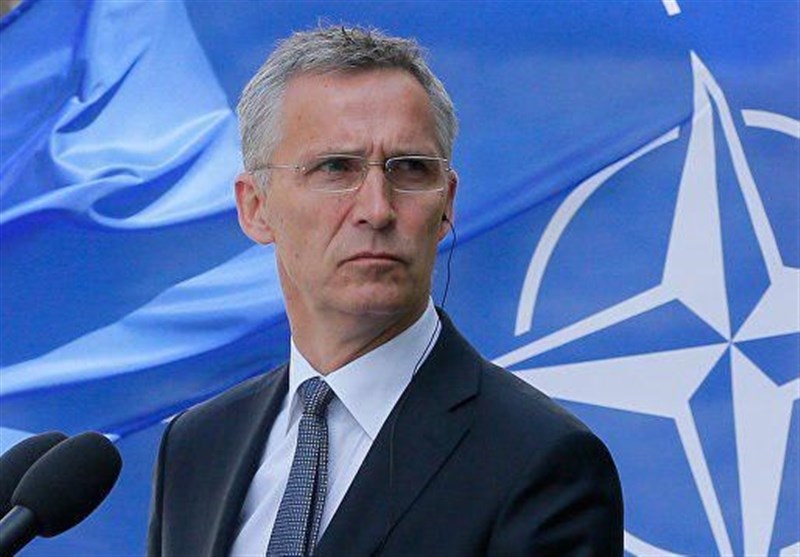 NATO Secretary-General Jens Stoltenberg said Monday that "I expect and I hope that NATO leaders at the summit will decide to start accession talks."
US President Donald Trump and his NATO counterparts will meet in Brussels on July 11-12, AP reported.
The news comes after Greece and Macedonia agreed to end a decades-long dispute over the latter's name. It will be renamed North Macedonia.
Greece had long insisted on the name change, arguing that its northern neighbor's name implies claims on a northern Greek province also called Macedonia, and on ancient Greek heritage.