Trump Asks Saudi Arabia to Increase Oil Production
TEHRAN (Tasnim) – US President Donald Trump on Saturday said he has asked King Salman of Saudi Arabia to increase oil production "maybe up to 2,000,000 barrels" in order to bring prices down.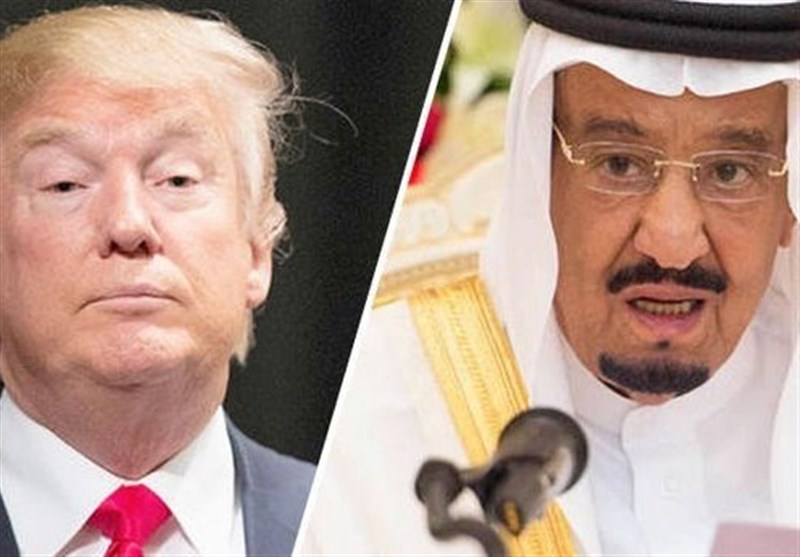 "Just spoke to King Salman of Saudi Arabia and explained to him that, because of the turmoil & disfunction in Iran and Venezuela, I am asking that Saudi Arabia increase oil production, maybe up to 2,000,000 barrels, to make up the difference...Prices to high! He has agreed!" Trump tweeted.
It is rare for the US to make a specific request for an output hike, according to the Hill.
Bloomberg reported earlier this week that state oil company Saudi Aramco was preparing to increase production in July to about 10.8 million barrels a day after pressure from Trump.
The price of crude oil shot up earlier this week after news broke that the US is asking allies to cut all oil imports from Iran by Nov. 4.
Trump said on May 8 the US would withdraw from the Iran nuclear deal and re-impose sanctions that have been frozen since January 2016 as part of the deal, known as the Joint Comprehensive Plan of Action (JCPOA).