UAE Trying to Avoid Embarrassment by Halting Operation against Yemen: Ansarullah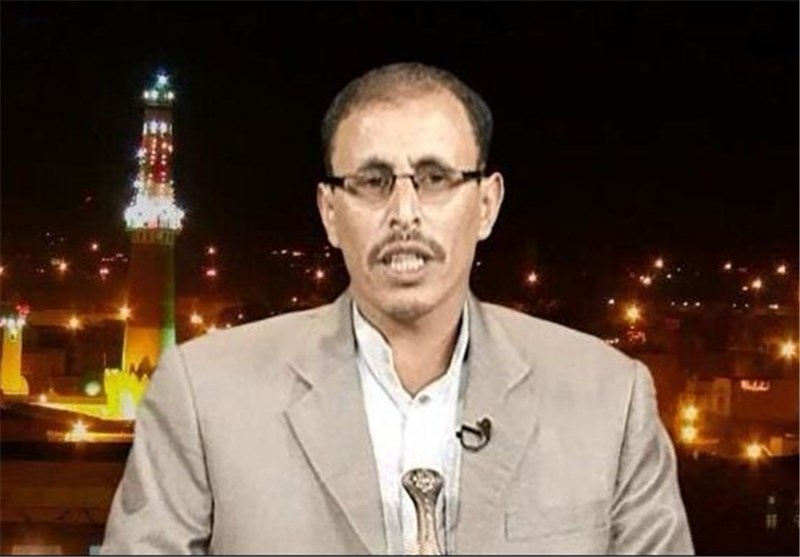 TEHRAN (Tasnim) – A member of the political bureau of Yemen's Houthi Ansarullah Movement said the United Arab Emirates (UAE) is seeking to save its already lost reputation by halting an operation against Yemen's port city of Hudaydah.
Speaking to Lebanon's Arabic-language al-Mayadeen TV network, Zeifollah al-Shami said the UAE's decision to announce a pause in the offensive it is backing against Hudaydah reflects the operation's failure.
The UAE is struggling to save itself from "the quagmire that it has stepped in" and protect its reputation already lost due to its failures, he added.
The Houthi official further said the clashes in Hudaydah are intense, adding that the aggressors are in a really difficult situation and are, therefore, trying to find an excuse to get out of this deadlock in the port city.
The UAE said on Sunday it had halted its military aggression against Hudaydah as Ansarullah fighters continue to make advances in the western port city.
"We welcome continuing efforts by UN Special Envoy, Martin Griffiths, to achieve an unconditional Houthi withdrawal from Hudaydah city and port. We have paused our campaign to allow enough time for this option to be fully explored. We hope he will succeed," UAE Minister of State for Foreign Affairs Anwar Gargash said on Twitter.
The developments come as Yemen's defenseless people have been under massive attacks by the coalition for more than three years but Riyadh has reached none of its objectives in Yemen so far.
Since March 2015, Saudi Arabia and some of its Arab allies have been carrying out deadly airstrikes against the Houthi Ansarullah movement in an attempt to restore power to fugitive former president Abd Rabbuh Mansour Hadi, a close ally of Riyadh.
Over 14,000 Yemenis, including thousands of women and children, have lost their lives in the deadly military campaign.