US Push for Zero Oil Export by Iran to Upset World Market: Ex-Envoy
TEHRAN (Tasnim) – Iran's former representative in OPEC warned against a sharp fluctuation of oil prices in the wake of a US plan to drive Iran's crude exports down to zero, saying a further rise in Saudi oil output could heavily impact the world market as the OPEC reserve surplus will be maxed out.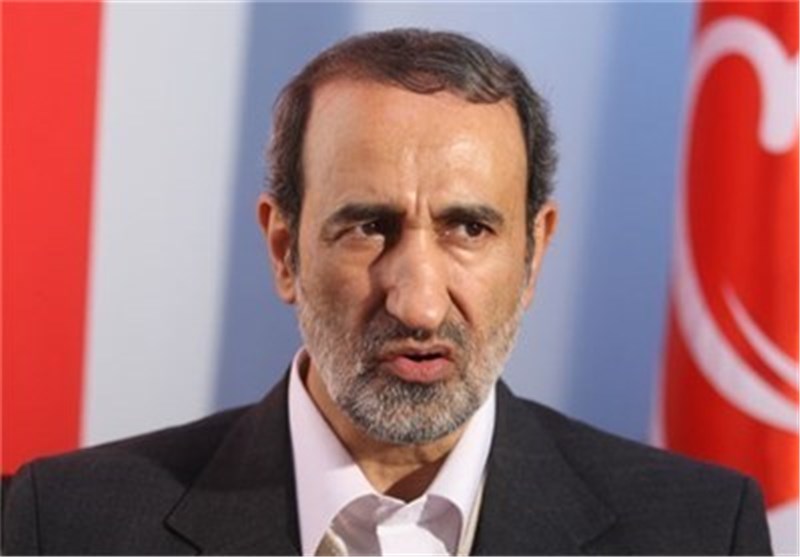 In an interview with Iran's state radio, Mohammad Ali Khatibi said it seems unlikely that the international market could fully replace Iran's oil output in case the US compels the customers to cut their oil imports from Iran to zero.
Iran is producing 3 million barrels per day of crude oil, gas condensates and other oil products, the former envoy said, adding that elimination of such amount from the world market would force OPEC to use an additional 20-percent capacity for daily production.
While the OPEC's oil output is around 80 percent of its real capacity, much of the allowable extra production is held by Saudi Arabia, Khatibi explained, saying the kingdom will be able to raise its daily output at most by 1.5 million barrels in the current circumstances.
The former Iranian official also said OPEC's move to use the extra capacity will certainly affect the prices, adding, "The (oil) consuming nations will never agree on full exploitation of the world's surplus capacity for substitution of Iranian oil, because any unexpected development is likely to cause price rise in the oil market."
He also underlined that the "delicate oil market" must be given an assurance that OPEC's extra production capacity would be used only in emergencies to balance the market.
The comments came after US President Donald Trump said in a tweet, "Just spoke to King Salman of Saudi Arabia and explained to him that, because of the turmoil and disfunction in Iran and Venezuela, I am asking that Saudi Arabia increase oil production, maybe up to 2,000,000 barrels, to make up the difference...Prices to high! He has agreed!"
OPEC agreed in late June to raise oil production by around 1 million barrels per day (bpd) from July for the group and its allies.