Missing Iranian Diplomats in Occupied Palestine: Foreign Ministry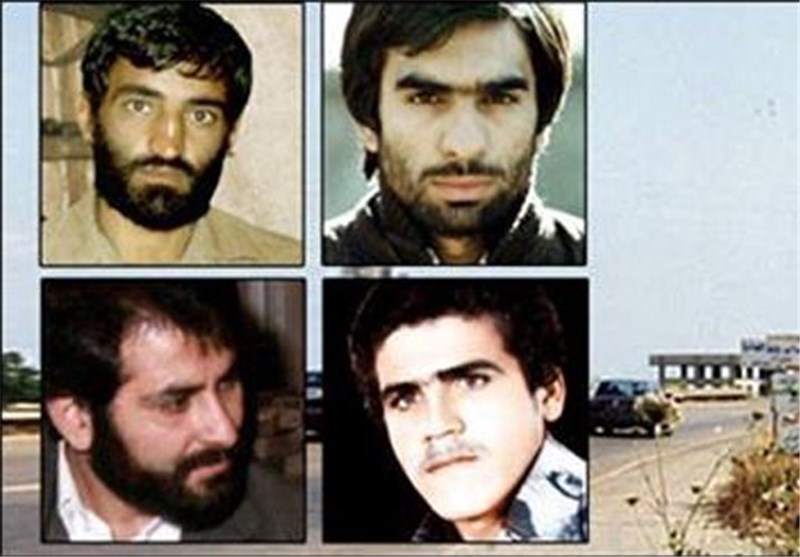 TEHRAN (Tasnim) – Iran's Foreign Ministry said there is enough evidence indicating that four Iranian diplomats abducted in northern Lebanon in 1982 are being held captive in Occupied Palestine.
In a statement released on Wednesday, marking the 36th anniversary of the abduction of the diplomats, the Foreign Ministry honored their memory.
"Thirty-six years have passed since four diplomats of the Islamic Republic of Iran, Seyyed Mohsen Mousavi, Ahmad Motevasselian, Taqi Rastegar Moqaddam and Kazem Akhavan, were kidnapped by Zionist regime agents and we honor their memory today as the Zionist regime still continues its crimes and inhumane measures that violate international law," the statement read.
"Existing evidence shows that this action (abduction) was carried out in July 1984 by the Zionist regime's agents and given the occupation of the Lebanese territory by the Tel Aviv regime at the time, there is sufficient proof that they were taken to Occupied Palestine," it added.
On July 4, 1982, the four Iranian diplomats were kidnapped by a group of Israeli-backed gunmen at an inspection post in northern Lebanon.
In September 2008, the Lebanese government sent a letter to the then UN secretary general, Ban Ki-moon, in which Beirut confirmed the abduction of the Iranian diplomats in the Lebanese territory and called for UN action to pursue the case.
Israel has claimed that the Iranian diplomats were abducted by a Lebanese militant group and killed shortly after their abduction.
The Lebanese resistance movement Hezbollah has, however, said that it has evidence that they are still alive and in Israeli captivity.