Yemeni Missiles to Hit All Saudi, Emirati Vital Sites: Commander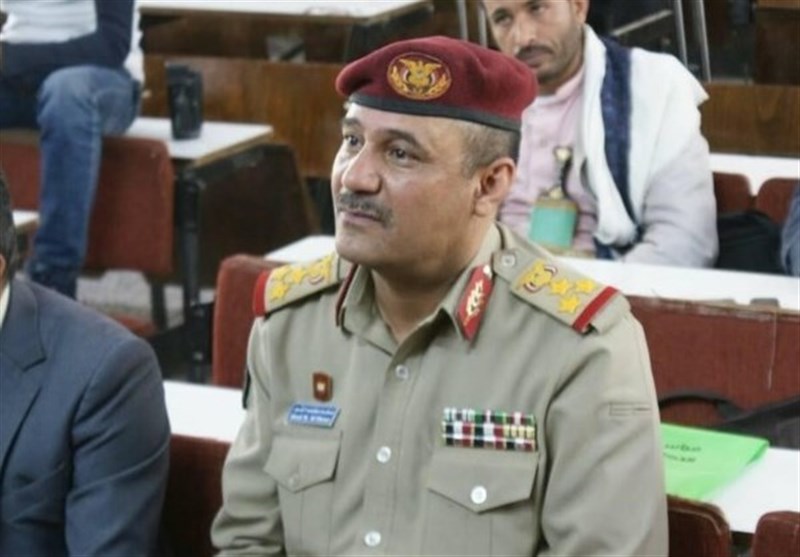 TEHRAN (Tasnim) – A commander of the Yemeni army warned the Saudi-led coalition against the increase of its attacks on civilians in the Arabian Peninsula country and said in that case, Yemen's army will target all of the Saudi and Emirati vital sites with ballistic missiles.
"We declare to the aggressors' coalition against Yemen that any moves by their forces are within reach of our (missiles) and we have a close watch on them," Brigadier General Abed bin Mohammed al-Thawar told the Tasnim News Agency.
"The enemy is no longer capable of launching surprise and quick military operations, since all the Yemeni armed forces participate in the joint battle," he said, adding, "The (Yemeni) forces have great combat preparedness…"
"If they intensify their attacks and aggression against innocent civilians in the residential areas of Yemen, we will also increase our military operations against the aggressors and their mercenaries and will target all important Saudi and Emirati political, economic and military positions with ballistic missiles," the commander noted.
Yemen's defenseless people have been under massive attacks by the coalition for more than three years but Riyadh has reached none of its objectives in Yemen so far.
Since March 2015, Saudi Arabia and some of its Arab allies have been carrying out deadly airstrikes against the Houthi Ansarullah movement in an attempt to restore power to fugitive former President Abd Rabbuh Mansour Hadi, a close ally of Riyadh.
Over 14,000 Yemenis, including thousands of women and children, have lost their lives in the deadly military campaign.