Yazd Mullah Ismail Mosque
TEHRAN (Tasnim) - Molla Ismail Mosque is one of the biggest mosque in Yazd Province, built by the late "Molla Mohammad Ismail Aqdai" in 19th century.
The most decoration is limited to stucco and brick vaulted accompanied by a few tiles.
Brick threshold arch, between mosque and school, has been decorated by "Kar-Bandi". Mosque's cupola is single-layered and without any exterior decoration.
Its 15.6 meters span is similar to that of its portico. This characteristic is unique in Iranian Mosque Architecture.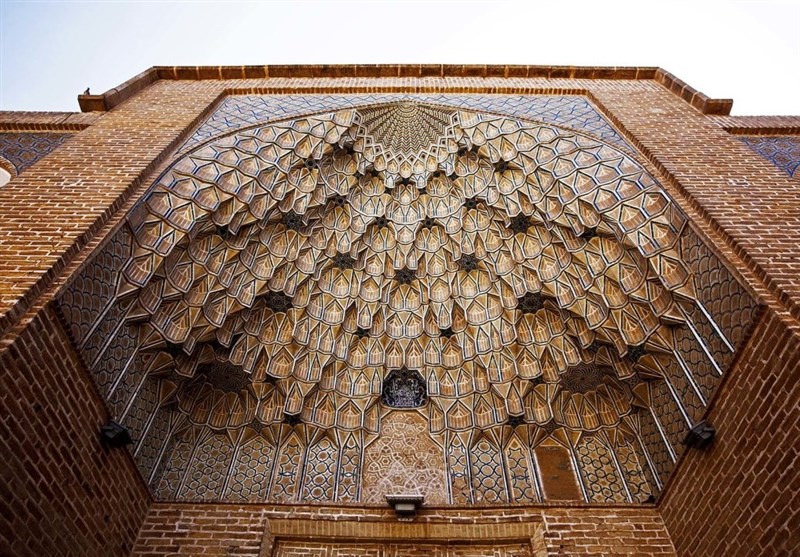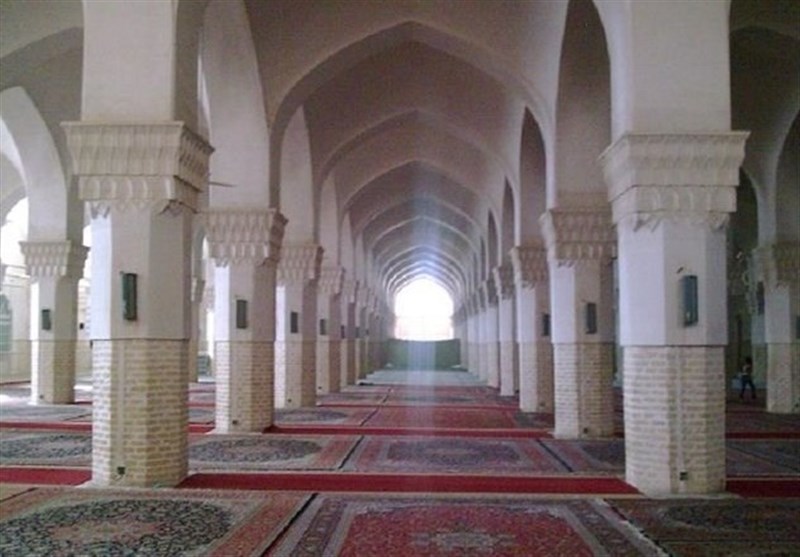 Mullah Ismall Mosque is the best place to get oneself freed from all the vices. As it is, any of the places of worship take one away from the seditions and prejudices. On the top of that Mullah Ismall Mosque is the only one of its kind. One just needs to come over to this place.
This mosque, along with Rig Mosque, makes a wonderful pair which would be entitled 'Messengers of Peace'. The other mosques include Fort Mosque. As such, one can go to any of these three places of worship.
Source: Iran Gazette