Chinese Refiner Stops US Oil Imports, Turns to Iran Crude: Report
TEHRAN (Tasnim) – An independent Chinese refiner has suspended crude oil purchases from the United States and turned to Iran as one of its sources of crude, a report said.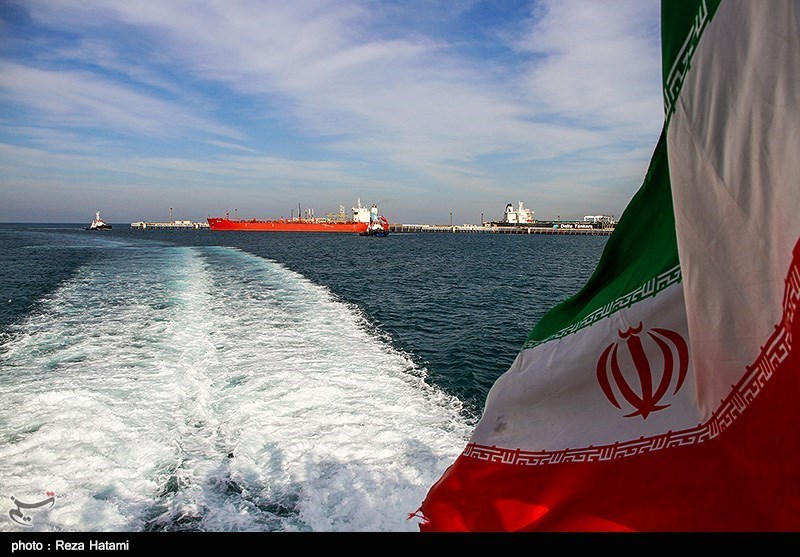 An executive from China's Dongming Petrochemical Group, an independent refiner from Shandong province, said recently that his refinery had already canceled US crude orders.
"We expect the Chinese government to impose tariffs on (US) crude," the executive said, Reuters reported.
"We will switch to either Middle East or West African supplies," he said.
The source said that Beijing is planning to slap tariffs on US crude oil imports and replace them with West African and Middle Eastern crude, including crude from Iran.
China has already said that it will not comply with US sanctions against Iran.
US crude oil exports to China reached 400,000 bpd at the beginning of this month, but now Beijing is planning to impose a 25-percent tariff on these as part of its retaliation for Trump's latest round of tariffs on US $34 billion worth of Chinese goods. The retaliation began with tariffs on 545 US goods worth another US $34 billion, but the oil tariffs will be announced at a later date.