Russia Should Enter NATO as Part of Alliance's Anti-Terror Mission: Le Pen
TEHRAN (Tasnim) - A NATO summit opens in Brussels on Wednesday, in a two-day event that will specifically focus on issues related to the improvement of the alliance's readiness and capabilities.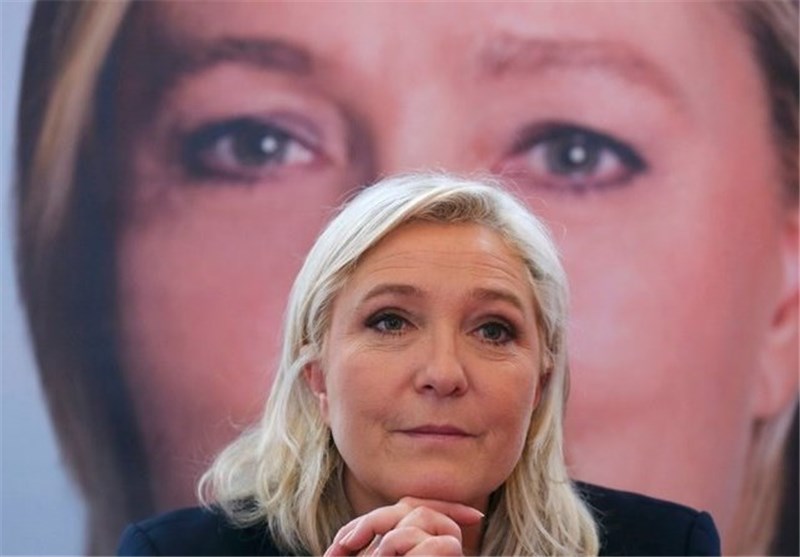 Fighting terrorism should become a priority task for NATO, and "Russia should join NATO within the framework of this mission," Marine Le Pen, head of the French party National Rally (RN, formerly the National Front), told the French TV channel CNews.
She pointed out that there is no sense in the existence of NATO after the collapse of the USSR in 1991, and that the alliance should be tasked with a new mission.
Meanwhile, US President Donald Trump has arrived in Brussels to attend a NATO summit due to open in the Belgian capital later in the day, Sputnik reported.
High on the agenda will be expanding the alliance's capabilities, establishing two new NATO commands and reviewing member states' track records adhering to defense spending.