1st S-400 Delivery to Turkey in 2019: Foreign Minister
TEHRAN (Tasnim) - Turkey's foreign minister on Wednesday said the country will take first delivery of the Russian S-400 missile system by late 2019.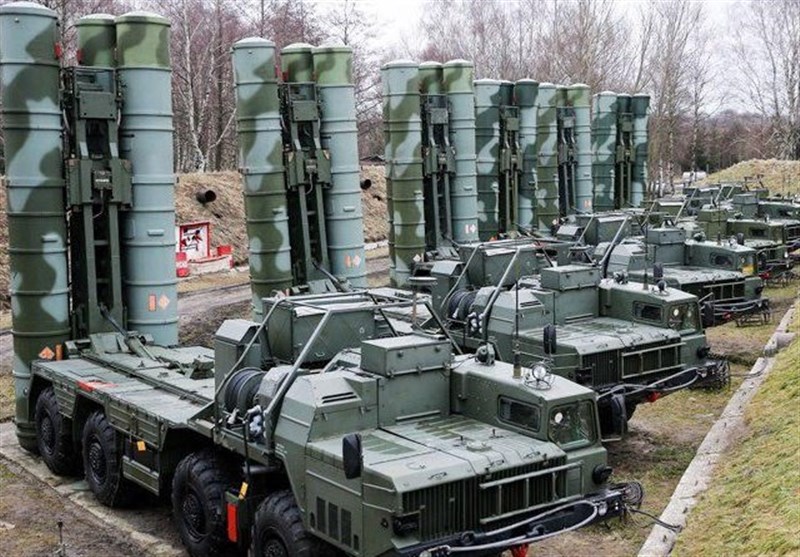 "The first batteries will be delivered towards the end of the next year," Mevlut Cavusoglu told reporters in Brussels, where he is attending a NATO meeting.
Cavusoglu said that besides the US, some other NATO member states have also questioned the purchase, but that this must end.
"We can understand the technical part. For example, it is normal for them to ask whether the S-400 recognizes NATO, NATO systems or allies as an enemy. We are also sensitive to this issue," he said, Anadolu Agency reported.
"We have already laid down our conditions in this regard while making the purchase," he added.
Last December, Turkey announced it had concluded an agreement with Russia for the purchase of two S-400 systems by early 2020.
This April both parties agreed on early delivery of the systems.
The S-400 is Russia's most advanced long-range anti-aircraft missile system, with the ability to carry three types of missiles capable of destroying targets, including ballistic and cruise missiles.
In June, the US Senate passed a bill prohibiting sales to Turkey of F-35 jets, citing the S-400 purchase as well as Turkey's detention of US citizens.
Cavusoglu also rebuffed claims that Turkey is turning away from NATO.
"If our NATO allies were to meet these needs of ours, we would take from them; we gave them priority," he said.