Bank Pasargad of Iran to Open Branch in India: Report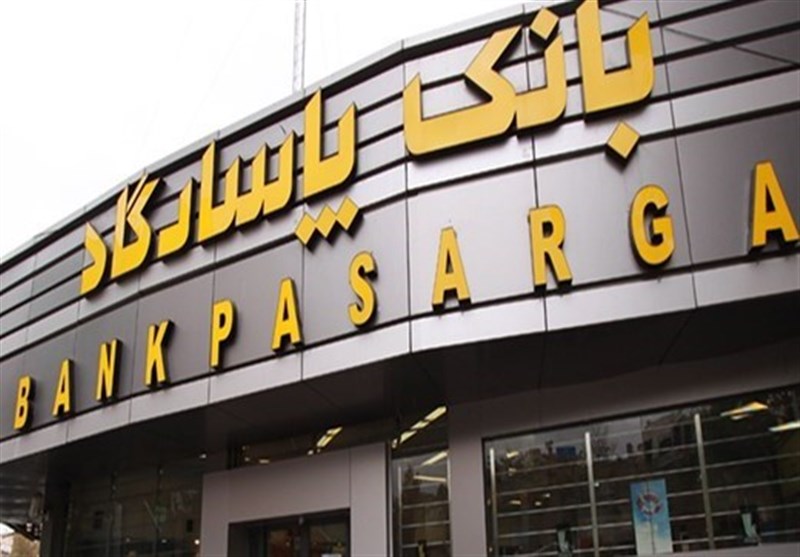 TEHRAN (Tasnim) – India has reportedly approved a proposal from Bank Pasargad of Iran to open a branch in Mumbai, a report said.
In a recent statement, India's Finance Ministry informed the Reserve Bank of India that it has no objection to the proposal of Bank Pasargad of Iran to set up a branch in Mumbai, the Indian Express reported on Saturday.
The Federation of Indian Export Organizations had earlier approached the RBI suggesting that they should allow the entry of Iranian banks into India to facilitate bilateral trade.
In the wake of new US sanctions, India may explore the possibility of reviving the rupee-rial arrangement to import oil from Iran that it has used in the past, the report added.
The presence of an Iranian bank in India will open up a significant financial channel that will ensure the smooth flow of funds between the two countries.
US President Donald Trump announced on May 8 that Washington was walking away from the nuclear agreement, officially known as the Joint Comprehensive Plan of Action (JCPOA), which was reached in 2015 between Iran and the five permanent members of the UN Security Council - the United States, Britain, France, Russia and China - plus Germany.
Trump also said he would reinstate US nuclear sanctions on Iran and impose "the highest level" of economic bans on the Islamic Republic.