Protected Area of Bahra-e Goor Near Iran's Southern Shiraz City
TEHRAN (Tasnim) - In Iran, the last two onager populations live in protected areas (Bahram-e Goor and Touran). Very little is known about the ecology of these remaining populations.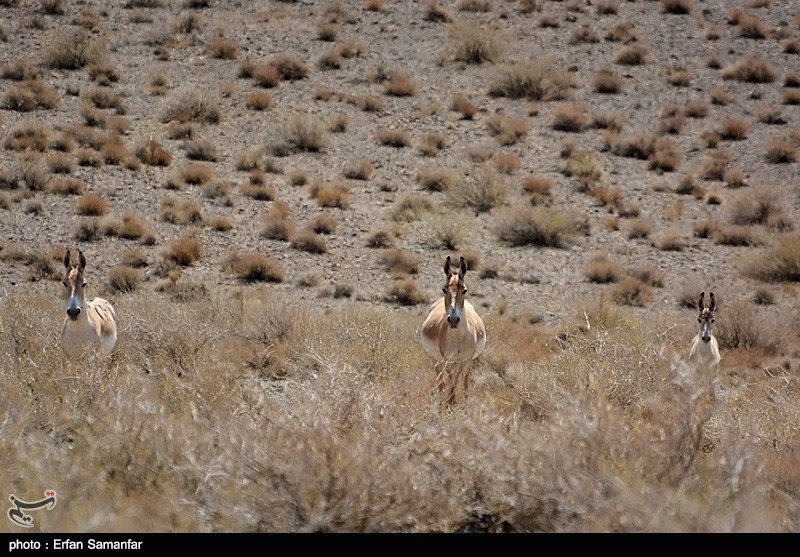 The Iranian Environmental Agency (DoE) estimated its population size at 200 to 300 animals. An undetermined but considerable number of animals migrate seasonally.
Knowledge on the abundance and understanding of spatial and temporal forms of wildlife habitat use is of fundamental importance for adaptive management of the species.
In the case of the onzer, there are gaps in knowledge about habitat abundance and connectivity for the two remaining habitats in Iran. This project aims to address some of these fundamental issues.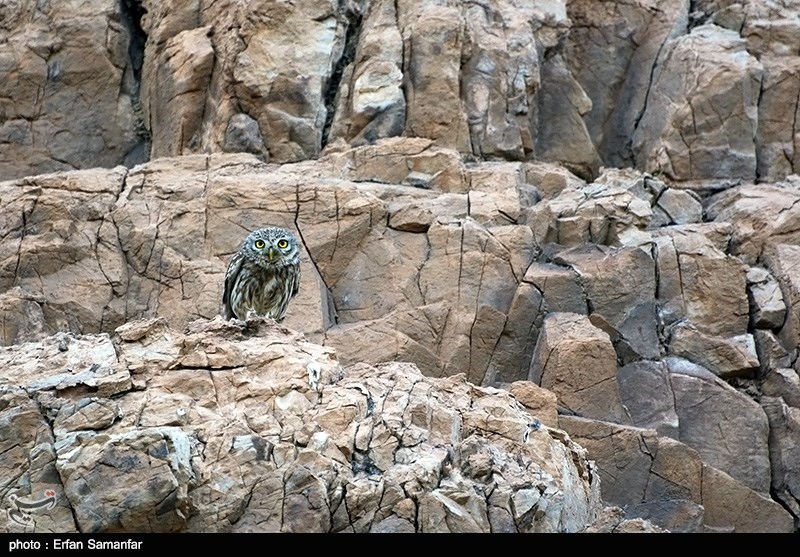 222 km east of Shiraz near Neiriz, the protected area of Bahram-e Goor lies in the immensity of 408 000 hectares, in the middle of the borders of the provinces Fars, Yazd and Kerman.
The diversity of landscapes in this region varies between 2787 m and 1600 m and its warm climate hosts the Iranian zebra (Goor-e Khar). The Iranian zebra is a beautiful mammal whose race is exposed to extinction. Bahram-e Goor is named after Bahram, King Sassanid who was the expert hunter of Zebra in ancient times.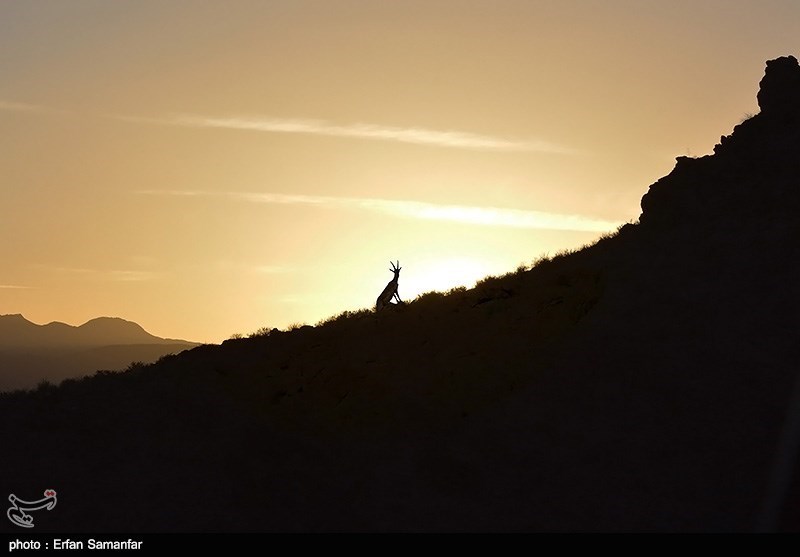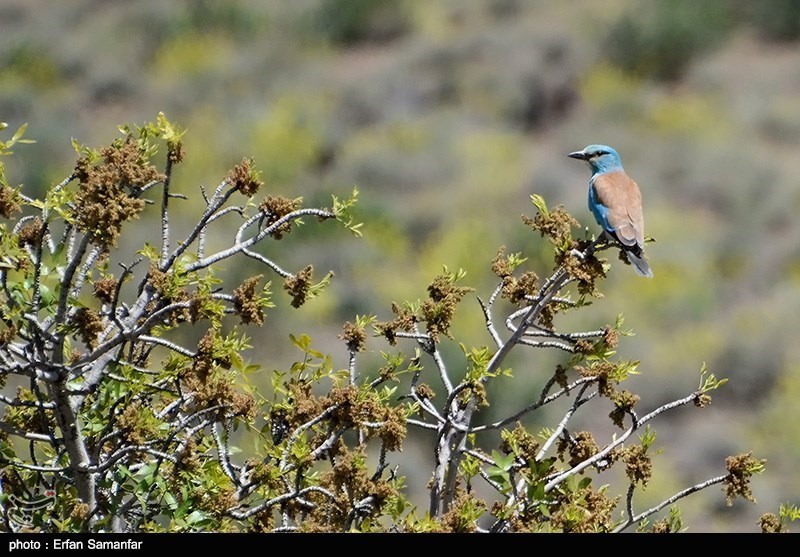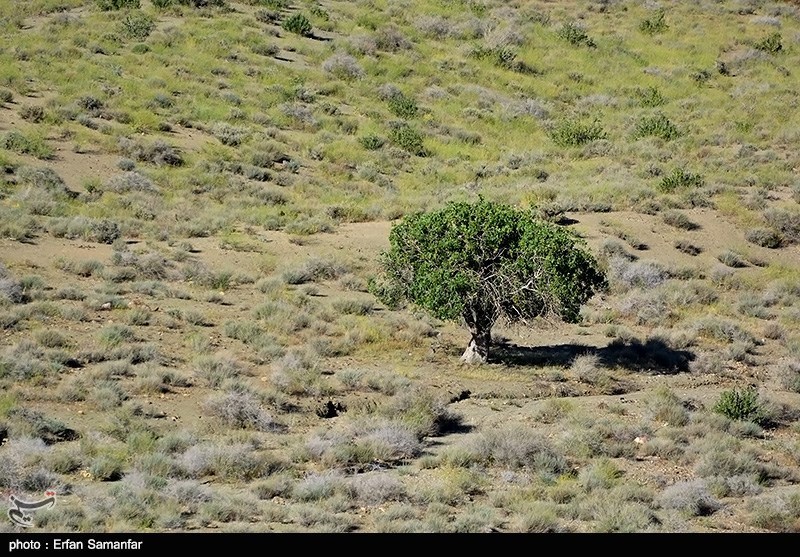 Source: Iran Gazette