Hanam Village: One of the Beauties of Zagros Mountains in Lorestan Province (+Photos)
TEHRAN (Tasnim)- With its hardworking and hospitable people Honam is mostly an agricultural town and one of the most beautiful countrysides in Lorestan Province, west of Iran.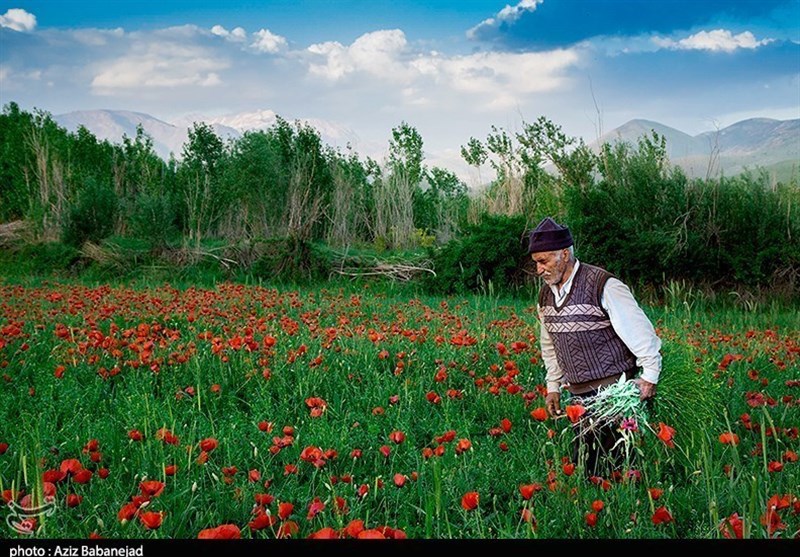 The village is next to the Garrin Mountain, or Kuh-e Garin, and is a vast high-elevated mountain of the Zagros Mountains.
The valley has an approximately 3623 meters high peak and the 2000 meters hill of Nesahne is one the most important heights in the Garrin Mountain. A rugged river with sprinkling springs that supply the drinking and agriculture water of Honam village has added to the beauties of this tourist-loving place.