Iran Police Cruisers to Get License Plate Readers
TEHRAN (Tasnim) – Iran's Police is going to equip its cruisers with a smart system using license plate readers that would help find drivers with unpaid fines, expired licenses, and above all the stolen cars and vehicles on the lookout for crimes, a commander said.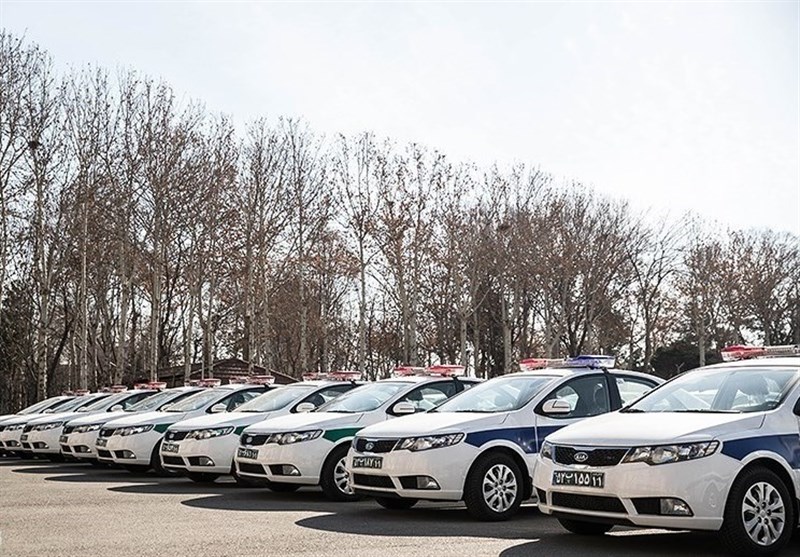 In an interview with Tasnim, chief of the Iranian Prevention Police General Mohammad Sharafi said all police cars would be furnished with the smart system that scans license plates in real time, helping police detect people with a criminal record, find stolen cars and monitor the unpaid fines of each vehicle.
The reader system can analyze more than 30 license plates simultaneously during day or night at speeds up to 120 kilometers per hour, alerting the client if a plate is suspect, he explained.
In recent years, Iran's Police have enhanced the employment of advanced technologies and begun to provide a variety of public services electronically.
Last month, General Sharafi said the process of equipping Iranian police officers with body worn videos (BWV) will have been finished by the end of summer.
In October 2017, body cameras became part of the police officer's uniform in capital Tehran as part of a new scheme to ensure respect for the citizenship rights.
Police officials say evaluation of footage from the body cameras would help optimize operational tactics in dealing with crimes.