Iranian Energy Giant Ready to Replace Total in South Pars Project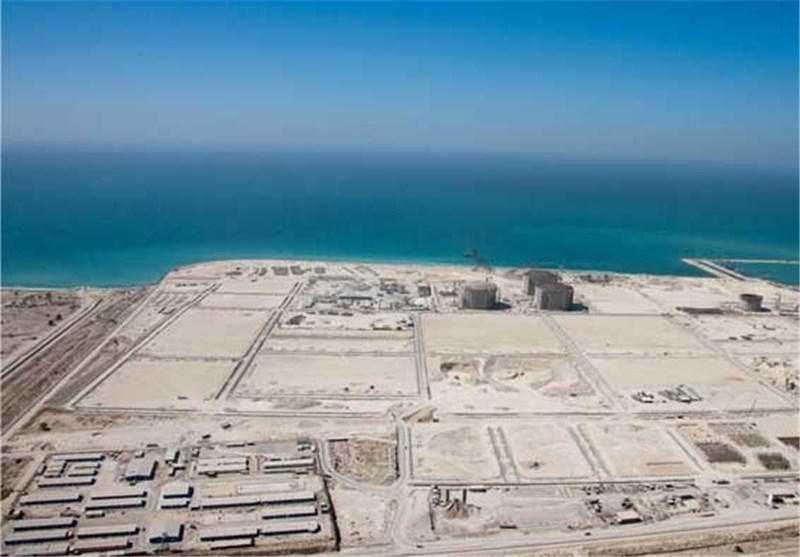 TEHRAN (Tasnim) – Iranian holding company MAPNA Group voiced readiness to take over a project on development of the country's South Pars gas field as French company Total has backed out of its contract with Iran for fear of the US sanctions.
In an interview with Tasnim, CEO of MAPNA Abbas Aliabadi said his holding is prepared to carry out the unfinished project to develop phase 11 of South Pars gas field and take over the shares of Total, which has decided to back off from working with Iran under the pressure of US sanctions.
Asked about MAPNA's ability to cover the costs of the project, he said the enterprise has no problem in financing the project, referring to the multi-billion-dollar projects completed by MAPNA.
In July 2017, Total signed a $1 billion deal to develop the South Pars gas field, south of Iran.
According to the agreement, China National Petroleum Company (CNPC) could take over Total's 50.1 percent stake and become operator of the project if Total withdraws from Iran.
CNPC has now a 30 percent stake, while Iranian company PetroPars holds the remaining 19.9 percent.
Total announced in May that it pulls out of South Pars deal in light of a decision by US President Donald Trump to pull his country out of the 2015 Iran nuclear deal.
The US administration has announced a series of new sanctions against Iran, aimed at driving its oil exports down to zero.