Iranian Women Officials Invited to Asian Games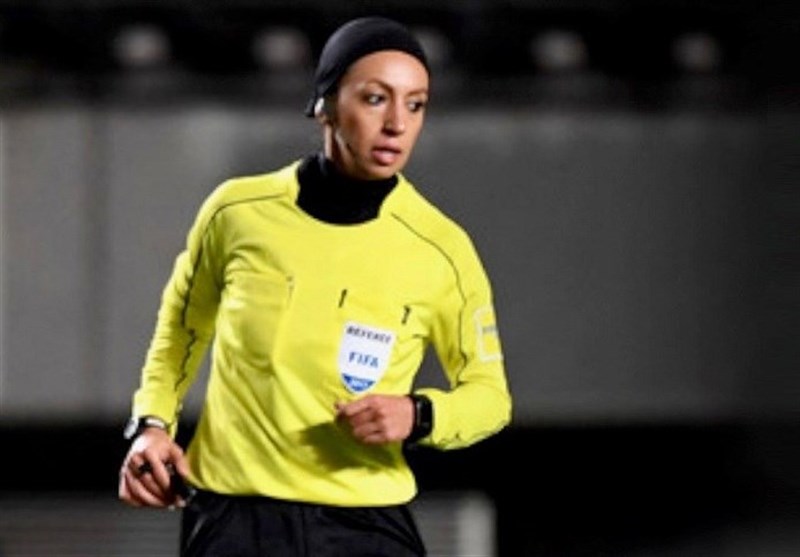 TEHRAN (Tasnim) – Asian Football Confederation (AFC) Referees Department has invited three Iranian women officials to the 2018 Asian Games.
Mahsa Ghorbani has been invited as referee, Bahareh Seifi Nahavandi will partake at the Games as assistant and Masoumeh Shakoori participate as match supervisor.
After the Iranian men referees drew plaudits for their performances at the 2018 World Cup, now it's the women's turn to steal the show.
The women's football tournament at the 2018 Asian Games will be held from August 16 to 31 in Palembang, Indonesia.
North Korea is the defending champion.