Oshtoran Kooh Mountain, in Western Iran
TEHRAN (Tasnim) - Oshtoran Kooh is a massive sub range of Zagros located in Lorestan province about 500km far from Tehran, about 18km south-west to Azna city.
Oshtoran Kooh is a long straight ridge line with the natural north-west to south-east orientation of Zagros range that expands to Chagha-Gorg area at south.
Unlike the Alborz range that almost all of the ridges and sub ranges stick together at a high pass with a compact form seems like Zagros range ridge lines and sub ranges like Oshtoran kooh, Zard Kooh, Dena... have a more discrete form, each being a massive block.
The highest point is a peak named San-Boran (4150m) or Oshtoran Kooh. Oshtoran Kooh has east and west faces that are totally walls, cliffs, rock routes and banded rock blocks which brings an impressive challenge, anyway the east face is easier and the route to San-Boran and nearby peaks is the easiest, the others peaks like Kool-e-Jennoo (3980m) are harder and need technical climbing knowledge.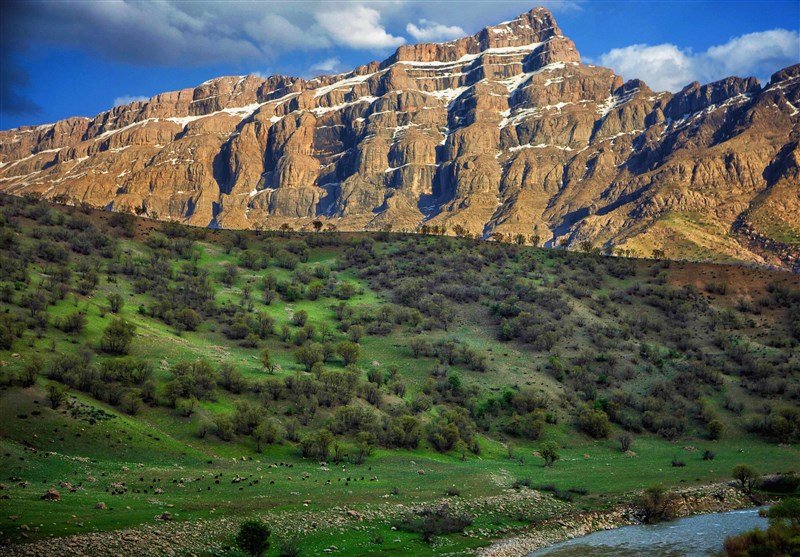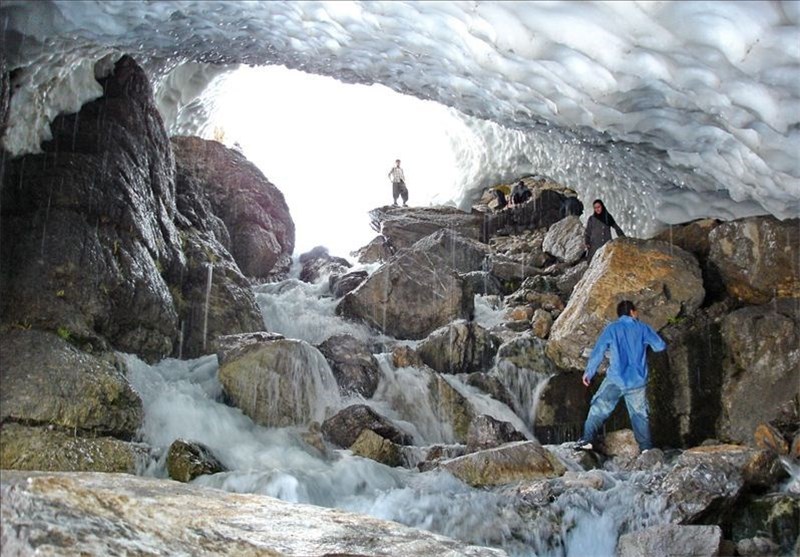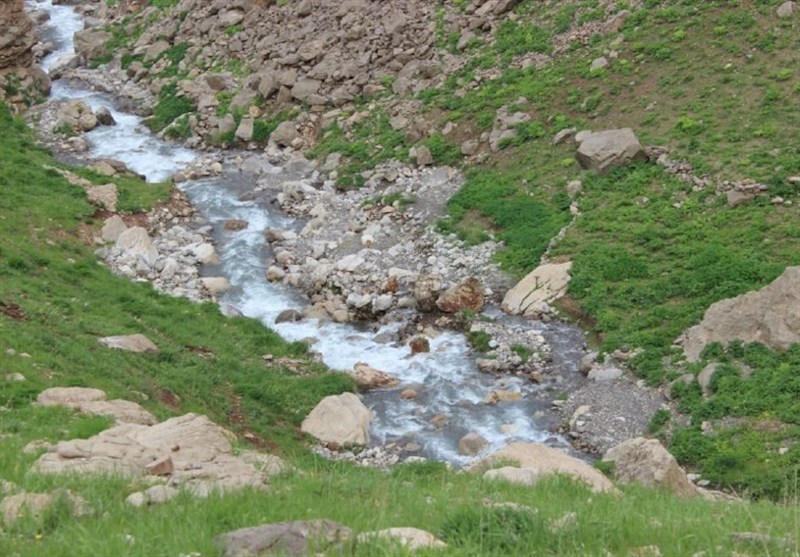 Another feature of the area that makes Oshtoran Kooh one of the favorites of Iranian mountain climbers is the beautiful south face with two lakes named Small Gahar and Big Gahar being great for camping.
The lakes, with a span of about 100 hectares, a length of 2500 meters, a width of 800 meters, and a depth of about 28 meters is situated 2400 meters above sea level.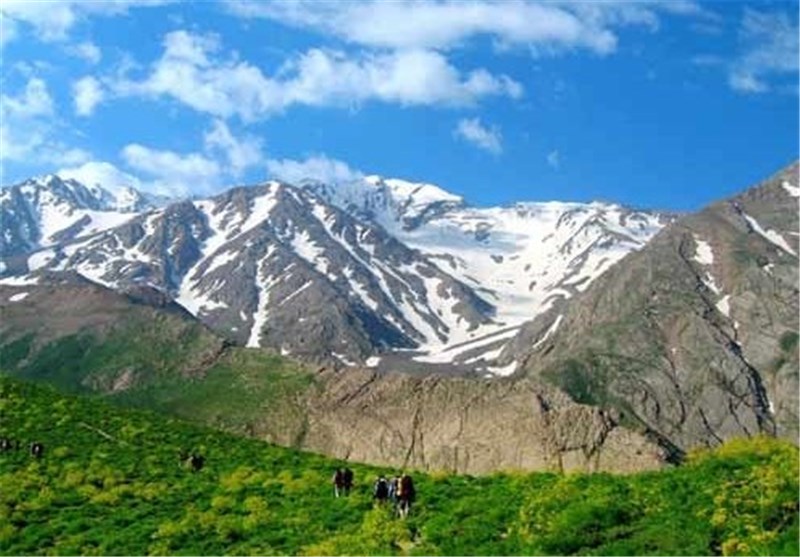 Source: Iran on Trip