Russia's Security Service Detains Arms Traders Who Smuggled Weapons from EU
TEHRAN (Tasnim) - A criminal group consisting of people from different regions of Russia has organized illegal arms deliveries to the country from European Union member-states, according to Russia's Federal Security Service (FSB).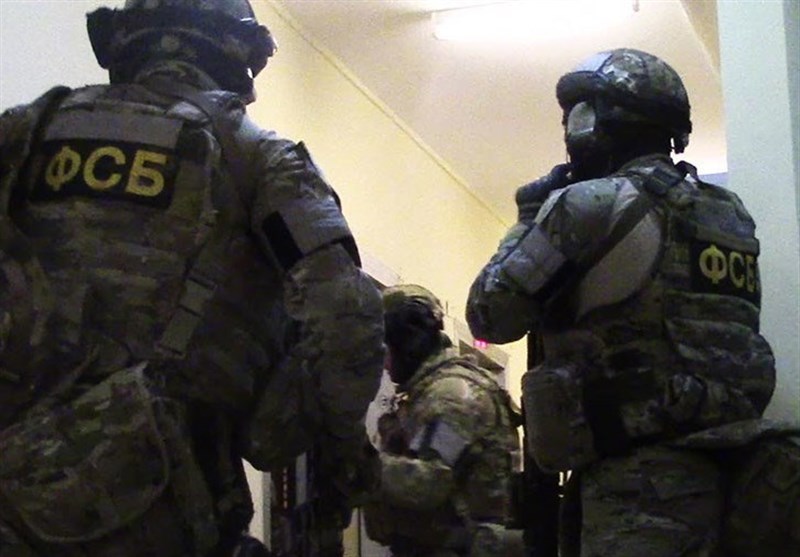 The FSB has carried out a joint operation with the Russian Interior Ministry to curb arms smuggling to Russia.
"There were 380 firearms of domestic and foreign production (25 machine guns, 30 assault rifles, 70 submachine guns, 94 carbines and rifles, 158 pistols and revolvers, 2 anti-tank weapons guns) confiscated, as well as a 45-mm infantry mortar, AGS-17 automatic grenade launcher, improvised explosive device, 15 hand grenades, and more than 4,500 rounds of ammunition for the weapons," the FSB stated.
The authorities have also shut down two workshops that produce and repair weapons and arrested the arms traders, who had been conducting their activities in Moscow, Saint-Petersburg, and Yaroslavl, Sputnik reported.
"The members of the criminal group are detained. Additional operational and investigative actions are conducted in order to document their illegal activities," the FSB representative added.
Last May the security forces reported folining illegal arms trade in 14 regions of Russia, also seizing a vast amount of weapons and munition.