Iran to Target Terrorists' Strongholds If Neighbors Fail to Act: Security Official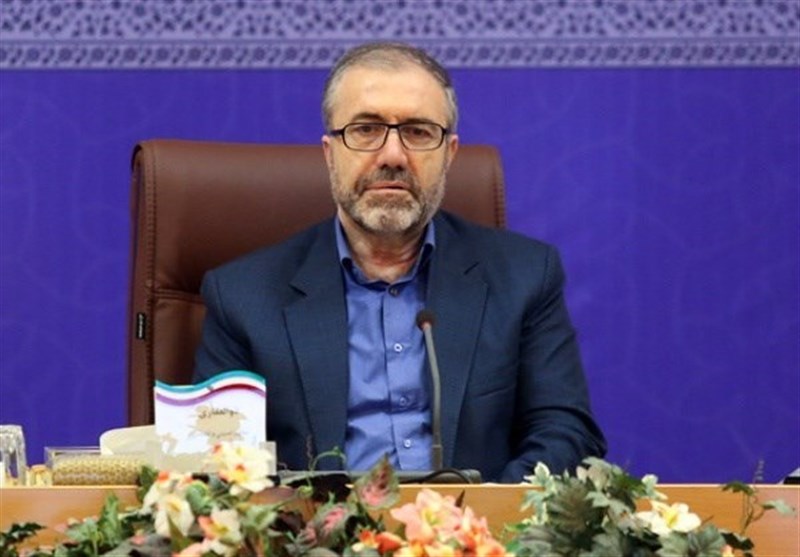 TEHRAN (Tasnim) – Iranian Deputy Interior Minister for Security Affairs Hossein Zolfaqari criticized some neighboring countries for not preventing recent insecurity along common borders and warned that if they fail to act, the Islamic Republic will target terrorist strongholds in the countries.
Speaking to the Tasnim News Agency, Zolfaqari pointed to recent terrorist attacks against Iranian security forces in western and southeastern border areas and said the terror groups are based in some neighboring countries.
"We have let those countries' officials know that they, themselves, should deal with the terrorists and that if they fail to do so, we will have to target the terrorists' strongholds along the borders to ensure our security," he said.
"We know that in the recent incidents, some countries and their intelligence services have supported the terrorist groups in creating insecurity."
Zolfaqari added, " While these measures are unbearable for us and all the security forces, they are not so (serious) as to deal a major blow to the country's security."
The remarks came a few days after anti-revolutionary terrorists attacked a border post of the IRGC Ground Force's Hamzeh Seyed al-Shohada Base in Iran's western province of Kurdistan, killing 11 forces of the base.
In the clash with the terrorists, a number of terrorists were killed and a number of others suffered injuries and escaped the scene, according to a statement by the IRGC released on Saturday.
The IRGC emphasized that "a deadly and crushing revenge" awaits the terrorist and anti-revolutionary groups and their supporters for committing this crime.
In another clash last month with a terrorist cell in Tahlab in Mirjaveh near the border with Pakistan, two local Basij (volunteer) forces and an IRGC force were martyred
The IRGC is tasked with protecting the country's northwestern and southeastern borders.