Iran Summons Tajik Envoy over Cyclists Murder Allegations
TEHRAN (Tasnim) – Iran's Foreign Ministry summoned Tajikistan's ambassador to Tehran over the allegations raised by the Dushanbe government that Iran had a role in training perpetrators of a recent attack in Tajikistan that killed four western cyclists.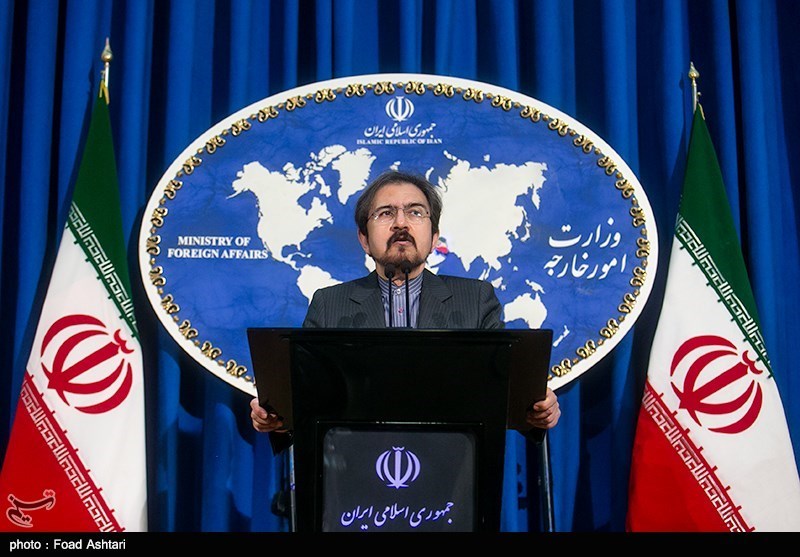 Foreign Ministry Spokesman Bahram Qassemi said on Wednesday that the Tajik ambassador has been summoned to the ministry to voice protest at the "false and baseless" comments by Tajikistan's officials accusing Iran of having a role in the terror attack on the foreign tourists.
The envoy has been told that false allegations would encourage Takfiri terrorists to intensify their violent measures and would promote religious division, the speaker said.
According to Qassemi, the Foreign Ministry has voiced Iran's readiness to offer its experience and capacities for countering Takfiri extremism and contribute to regional peace and stability.
Tajikistan has blamed the Islamic Renaissance Party for being behind the attack that killed four tourists from the US, Switzerland and the Netherlands.
In a statement on Tuesday, the Tajik interior ministry said it had detained four more suspects and blamed the Islamic Renaissance Party of Tajikistan (IRPT) for the attack, alleging that the attackers' leader had been trained in Iran and the group planned to flee to Afghanistan after the attack.
In an interview with Reuters, IRPT leader-in-exile Muhiddin Kabiri said, "We completely deny the illogical allegation by the interior ministry and condemn this terrorist act… This (statement) draws the attention away from the real criminals."
New footage has emerged that appears to show four western cyclists killed in Tajikistan were the victims of a deliberate attack that began with them being forced off the road and ended in an assault with knives and guns.
The deaths of the four people were originally reported as a hit-and-run incident that occurred on Sunday about 150 miles south of the capital, Dushanbe.