Army Games' Diving Competitions Held in Iran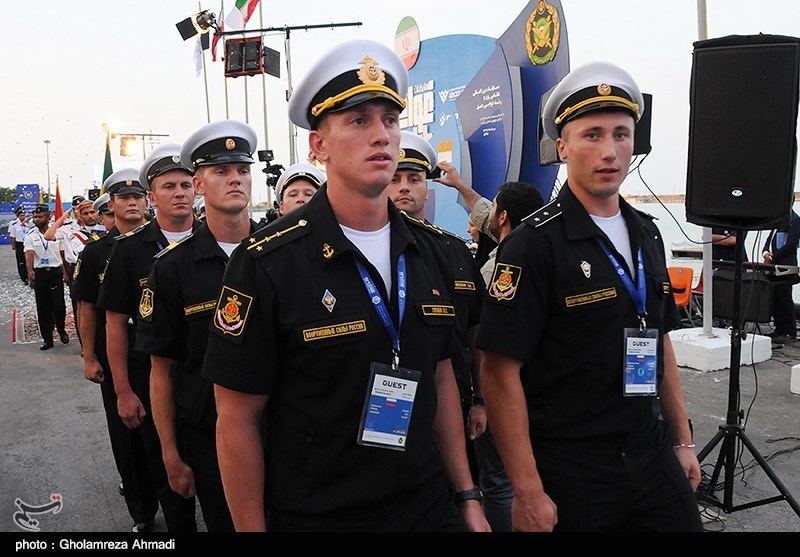 TEHRAN (Tasnim) – As the International Army Games 2018 are gaining momentum in seven host countries, Iran's Navy is holding the diving competitions.
The diving competitions of the Army Games kicked off in Iran's northern port city of Noshahr on Wednesday.
Hosted by the Iranian Navy, the diving competitions are attended by military delegations from eight countries in 10 days.
Navy officers are competing at the games in seven fields, including maritime obstacle course, underwater welding, rescuing sunken submarines and ships, rescue operations in enclosed spaces, and rescuing injured divers.
Representatives from China, Indonesia, Kazakhstan and Republic of Azerbaijan are observing the competitions at the Caspian Sea port.
In the meantime, a drone team from Iran's Army and a combat team from the Islamic Revolution Guards Corps (IRGC) have travelled to Kazakhstan to compete with 11 other countries in the Army Games.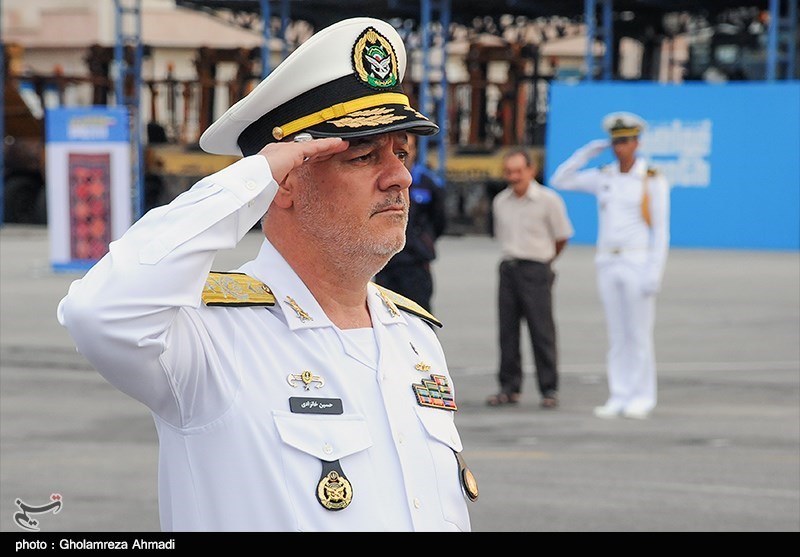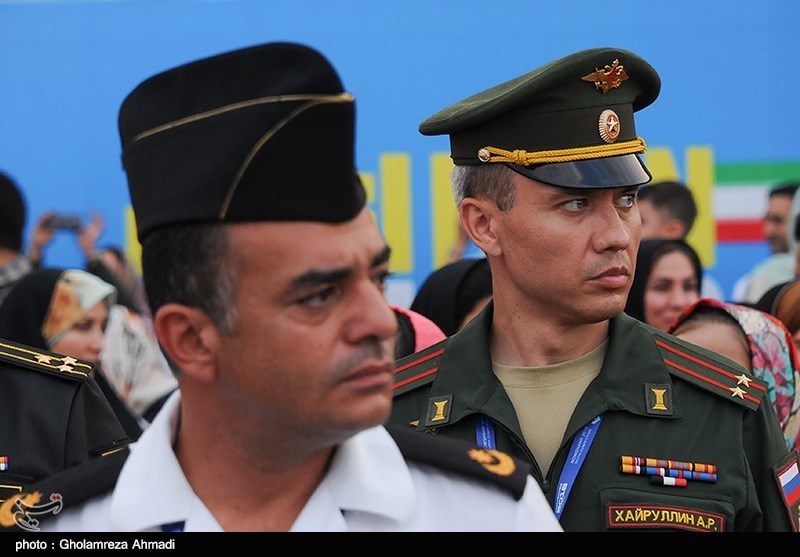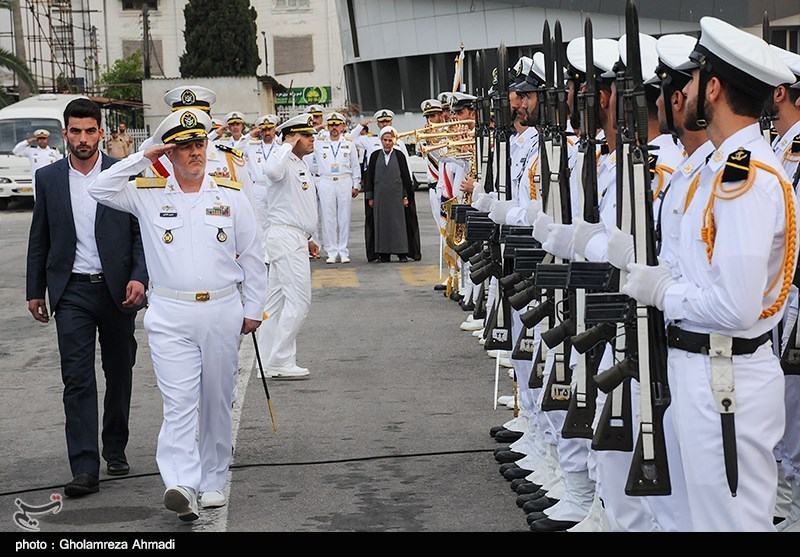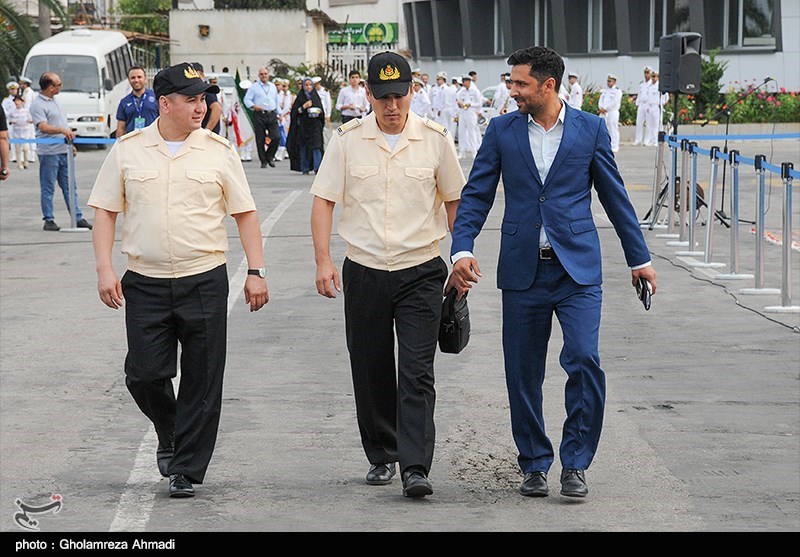 The International Army Games will run until August 12 in Russia, China, Kazakhstan, Belarus, Iran, Azerbaijan and Armenia.
Russian Armed Forces' Main Combat Training Department Lieutenant-General Ivan Buvaltsev says the Russian Defense Ministry has sent out invitations to all NATO member states to participate in the games.
"This year, we have sent out invitations as usual to NATO member states. But only a team from Greece will take part," the general said last week.