Iranian Teams Successful in Int'l Army Games Contest in Kazakhstan (+Photos)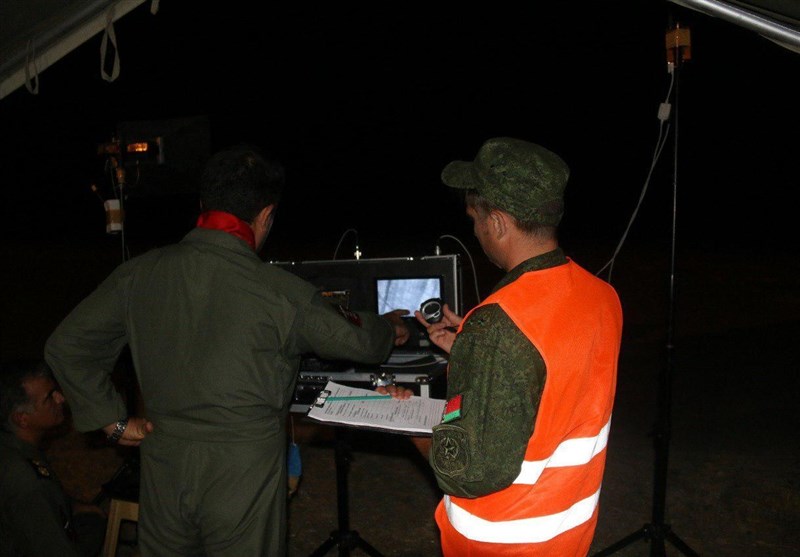 TEHRAN (Tasnim) – Teams from the Iranian Army and the Islamic Revolution Guards Corps (IRGC) managed to pass the night combat contest in the International Army Games 2018 underway in Kazakhstan.
During the overnight contest, the teams from the Iranian Air Force's Unmanned Aerial Vehicle Unit and the IRGC's Artillery Unit successfully hit the targets.
The IRGC equipment team also successfully completed the stages of navigating armored personnel carrier at night, crossing obstacles, and firing mortars with various guns, proceeding to the next round of the contest.
The Iranian teams are in Kazakhstan participating in the International Army Games 2018.
The International Army Games will run until August 12 in Russia, China, Kazakhstan, Belarus, Iran, Azerbaijan and Armenia.
According to Russian Armed Forces' Main Combat Training Department Lieutenant-General Ivan Buvaltsev, the Russian Defense Ministry has sent out invitations to all NATO member states to participate in the games.
"This year, we have sent out invitations as usual to NATO member states. But only a team from Greece will take part," he said last week.