US Sanctions Unlikely to Impact Swiss Businesses in Iran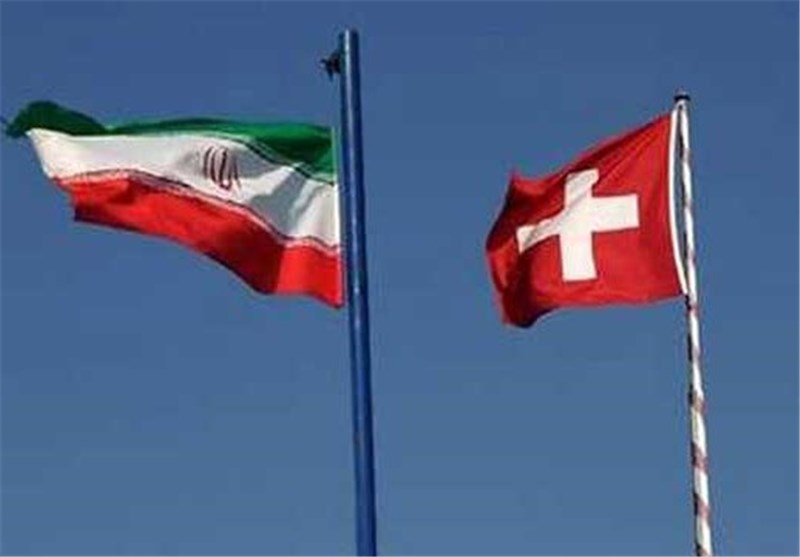 TEHRAN (Tasnim) – The re-introduction of economic sanctions against Iran by the United States is unlikely to have a major impact on Swiss businesses in the Islamic Republic, Switzerland's State Secretariat for Economic Affairs (SECO) said.
In a statement late on Monday, SECO said that the legal situation remained unchanged and simply advised Swiss companies doing business in Iran to monitor the situation, according to the Swiss News Agency.
SECO said that the Swiss government will try to prevent negative consequences for Swiss business, but that possibilities to influence Washington's sanctions policy were very limited.
Swissmem, the umbrella group of the electrical and mechanical engineering industry, said it expected no major impact as Swiss-Iran trade relations have been modest.
In 2017, Swiss exported goods and services worth CHF532 million ($534 million). Ten years before, exports amounted to about CHF800 million.
Late on Monday, the US president said his country's policy is to levy "maximum economic pressure" on the country.
Trump further said Washington is urging all nations "to make clear that the Iranian regime faces a choice: either change its threatening, destabilizing behavior and reintegrate with the global economy, or continue down a path of economic isolation."
Trump also warned that those that don't wind down their ties to the Iranian economy "risk severe consequences" under the reimposed sanctions.
British, French and German foreign ministers, along with the EU's top diplomat, Federica Mogherini, issued a joint statement earlier on Monday, denouncing Washington's decision to re-impose sanctions against Tehran.
"We deeply regret the re-imposition of sanctions by the US, due to the latter's withdrawal from the Joint Comprehensive Plan of Action (JCPOA)," the statement read.