Russia May Help South Korea to Build Nuclear Reactor for Maritime Vessels
TEHRAN (Tasnim) - Russia may help South Korea to build a ready-to-operate nuclear power plant for maritime propulsion using the RITM-200 reactor as a basis for its design, JSC Afrikantov OKBM, a subsidiary of Rosatom nuclear corporation, said in a 2017 annual report made public on Tuesday.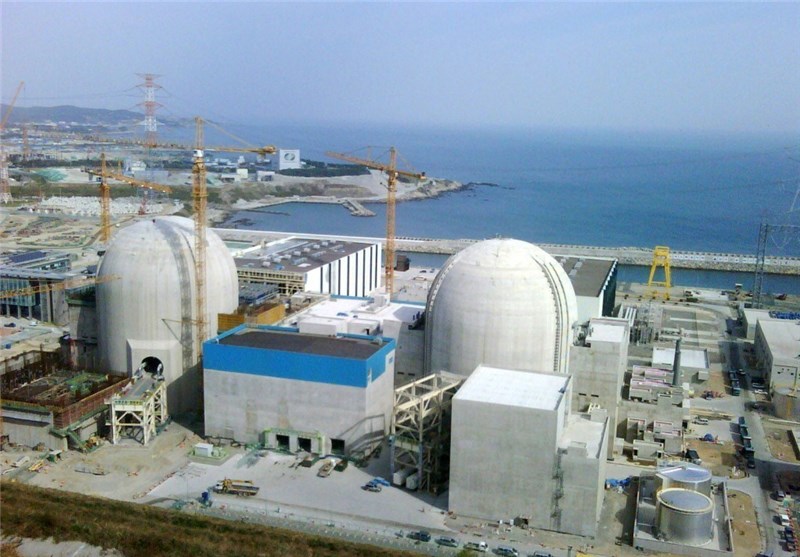 "In November 2017, during a meeting in Nizhny Novgorod [Russia], representatives from the Korean Atomic Energy Research Institute [KAERI] said that the Korea is considering the possibility of developing a concept for a new reactor with a capacity of about 150-200 MW for sea-faring vessels and is viewing the RITM-200 reactor as a possible reference design," the report says.
According to the report, Moscow expressed readiness to cooperate with Seoul in the production of a turnkey reactor plant after receiving an official request for cooperation from South Korea and obtaining appropriate approval from the Rosatom State Nuclear Corporation, Sputnik reported.
JSC Afrikantov OKBM is the main developer of nuclear reactor cores for Russian naval vessels.