Syria Army Hunts Down Terrorists in Hama, Cuts Off Their Supply Routes
TEHRAN (Tasnim) – Syrian forces launched an attack against terrorists in the countryside of the northern province of Hama and managed to cut off their supply routes in the direction of Idlib's southern countryside.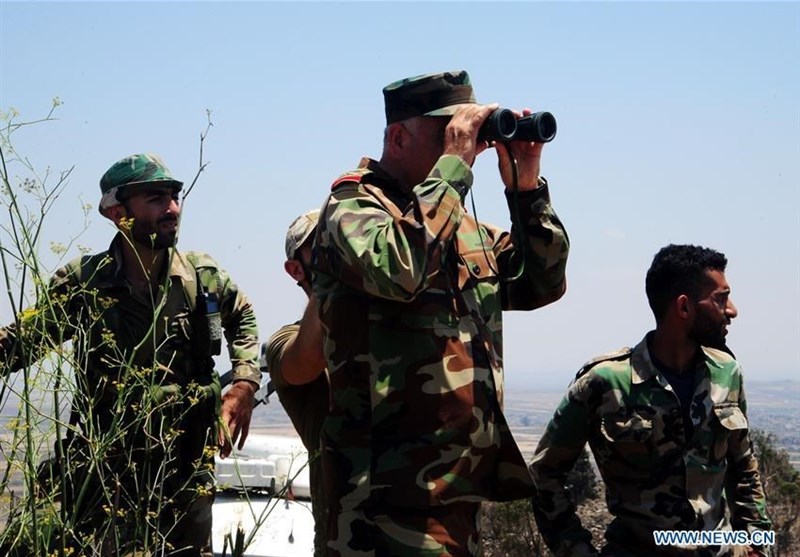 Army units on Tuesday shelled terrorists' fortified sites and supply routes in the village of Lahaya and al-Latamina town, about 35 km to the north of Hama city, destroying their positions which were used to monitor their operations, SANA news agency reported.
Scores of terrorists were killed and others were injured as a result of the raids, in addition to the destruction of their weapons and ammunition.
Meanwhile, army units in the northeastern countryside of Lattakia thwarted an attack by terrorist groups on the direction of al-Hayat village to the north of al-Rabia area, inflicting heavy losses upon terrorists' ranks and equipment.