Iran's Intelligence Forces Smash 2 Terror Cells
TEHRAN (Tasnim) – Iranian intelligence forces nabbed members of a terrorist team that had recently launched a grenade attack in vain on a police station at a border region and also foiled a plot to transfer a large haul of explosives into the country for a series of bombings in future.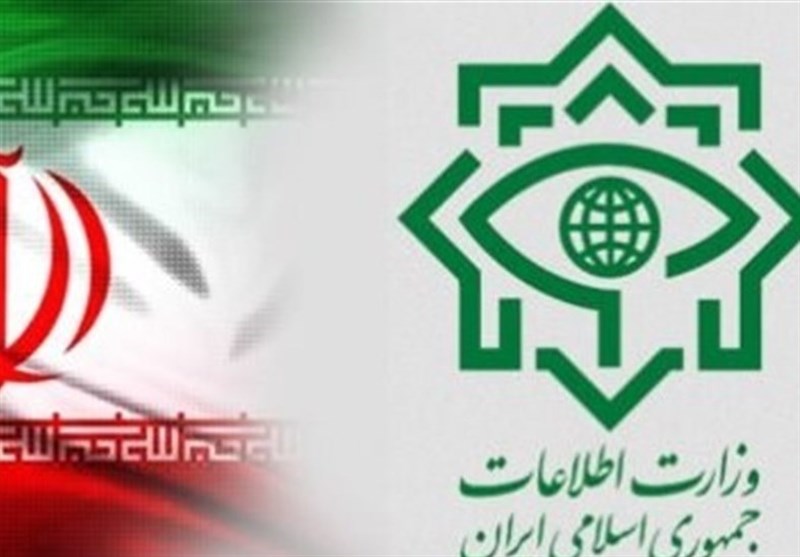 In a statement on Tuesday, the Intelligence Ministry said its forces had foiled two terrorist plots hatched by Takfiri and separatist groups in the provinces of Khuzestan and Kurdistan.
One of the terrorist cells had launched a grenade attack on a police station in the western city of Saqqez in Kurdistan Province, but it did not cause any damage due to police vigilance, the statement said.
It added that intelligence agents in Khuzestan and Kurdistan have arrested six members of the terrorist teams and confiscated 7 AK-47 rifles, three Uzi machine guns, 17 handguns, 8 grenades, nigh vision cameras and ammunition.
The terrorist teams had plotted several terrorist attacks in Iran's central cities, the statement added.
In a separate operation, the intelligence forces, in cooperation with the border guards, foiled a plot to smuggle a big haul of explosives, weighing several hundred tons, which was planned to be used for a series of bombings in Iran, the statement went on to say.