Iranian Airman Chosen Top Drone Pilot in Army Games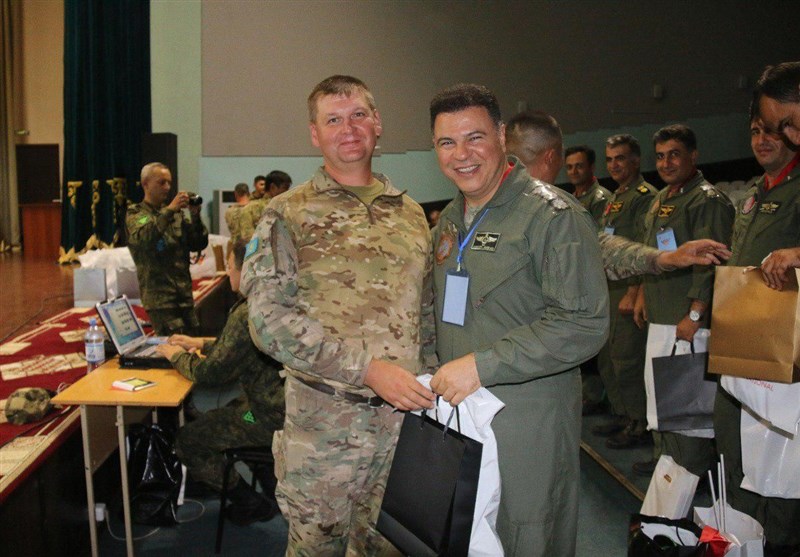 TEHRAN (Tasnim) – An Iranian officer was named the top operator of unmanned aerial vehicles in the International Army Games 2018 in Kazakhstan.
Iranian Air Force officer Major Mahdi Yaqoubi was selected as the best drone operator in the pilotless aircraft section of the International Army Games 2018, held in Kazakhstan.
The Iranian team was also acknowledged for its professional and coordinated performance in the games.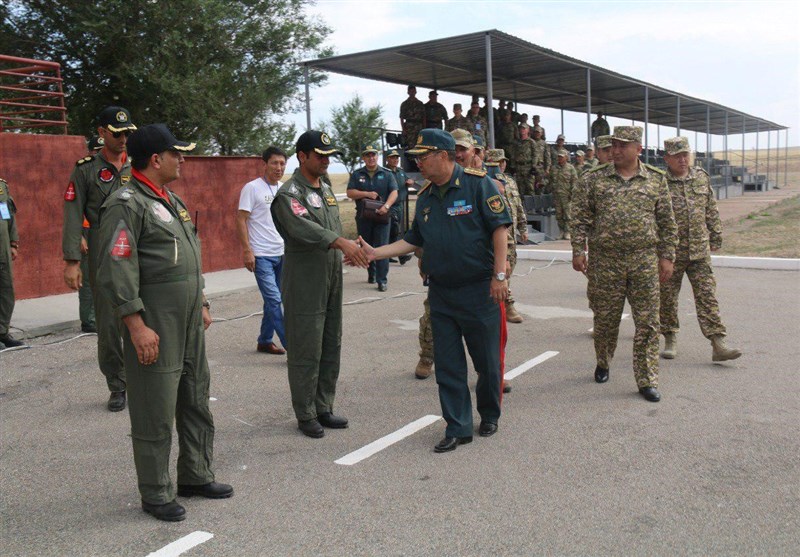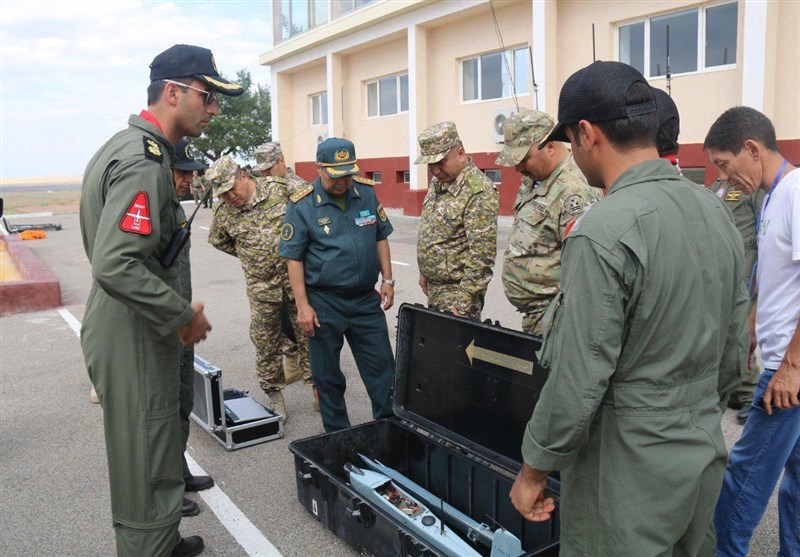 Kazakhstan, Russia and Belarus were the top three teams in the ranking at the conclusion of the competitions in this section.
A 9-strong team from Iran's Air Force had taken seven drones to the games to compete with servicemen from Russia, Belarus, Kazakhstan, China and Pakistan in flying hand-launched pilotless aircraft.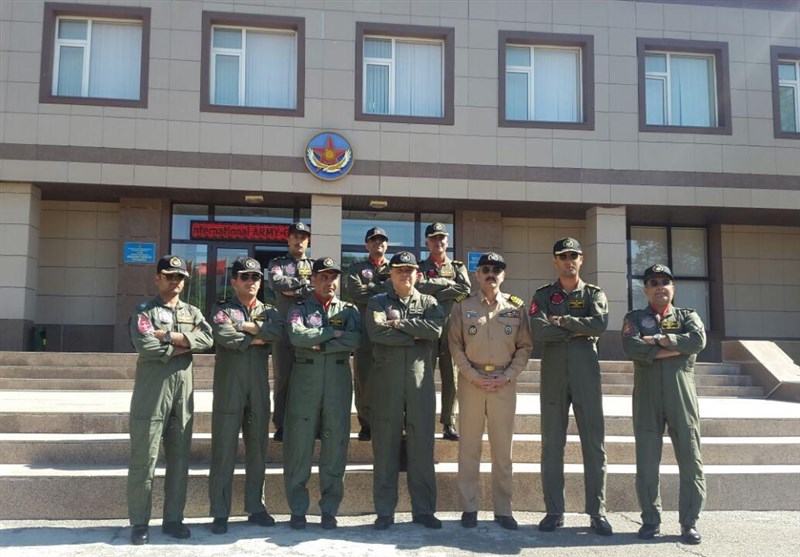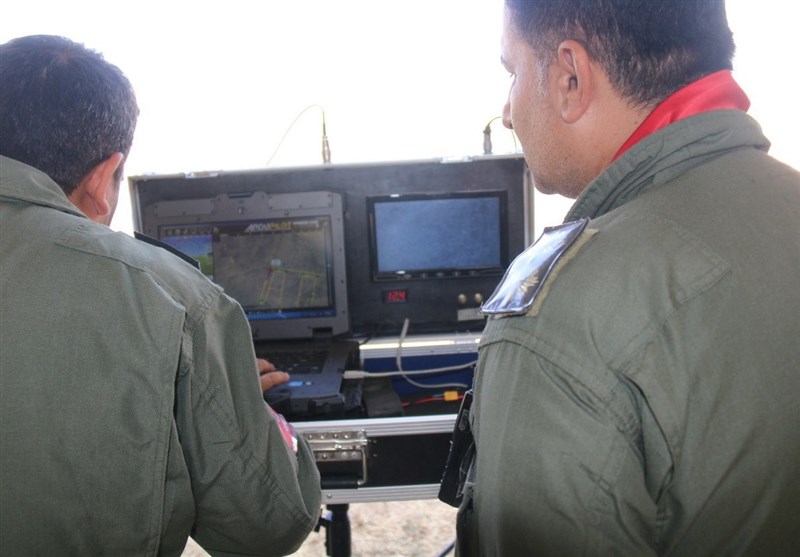 Iran itself is one of the hosts of this year's Army Games, holding diving competitions in the Caspian city of Noshahr.
The International Army Games will run until August 12 in Russia, China, Kazakhstan, Belarus, Iran, Azerbaijan and Armenia.