Heavy Floods Sweep through China (+Video)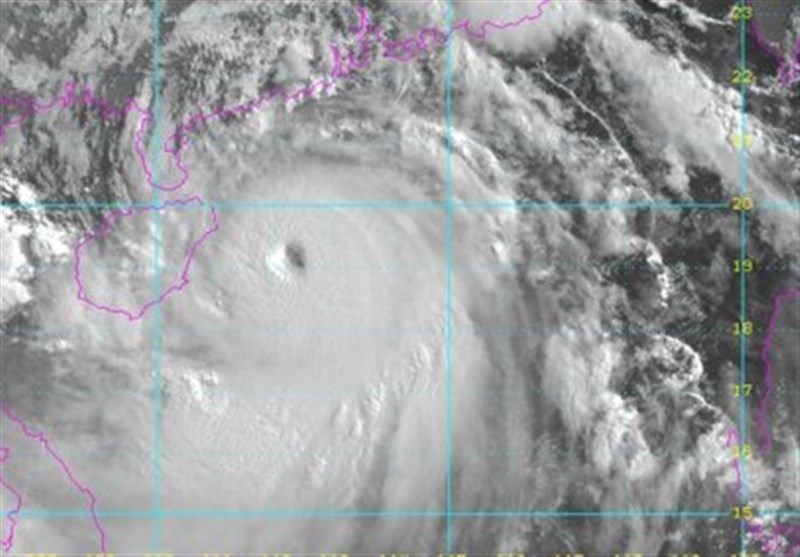 TEHRAN (Tasnim) - Vehicle narrowly escapes sinkhole as numerous cities battle with dangerous driving conditions due to heavy flooding in country.
China evacuated more than 200,000 people as a typhoon made landfall on its eastern coast late on Sunday.
Typhoon Yagi hit Zhejiang province shortly before midnight, bringing winds of up to 102 kph, the official Xinhua news agency said, citing the provincial flood control headquarters.
A total of 204,949 people in 10 cities, including Taizhou, Zhoushan, and Wenzhou, have been evacuated and almost 21,000 fishing boats called back to port, it said.
The storm will also bring heavy rain and will gradually weaken as it moves slowly inland to the northwest, Xinhua said.
A video shows a vehicle narrowly escaping a sinkhole after people helped pull it away from the large hole that formed.
Another video shows a massive landslide falling over a mountain road in Fangshan District, near Beijing on Sunday, temporarily interrupting traffic flow.
The landslide reportedly occurred due to continuous rain in the past days, which loosened rocks and mud. An estimated 30,000 cubic meters fell on the mountain road.