Putin Has Not Yet Ordered Retaliatory Sanctions against United States: Kremlin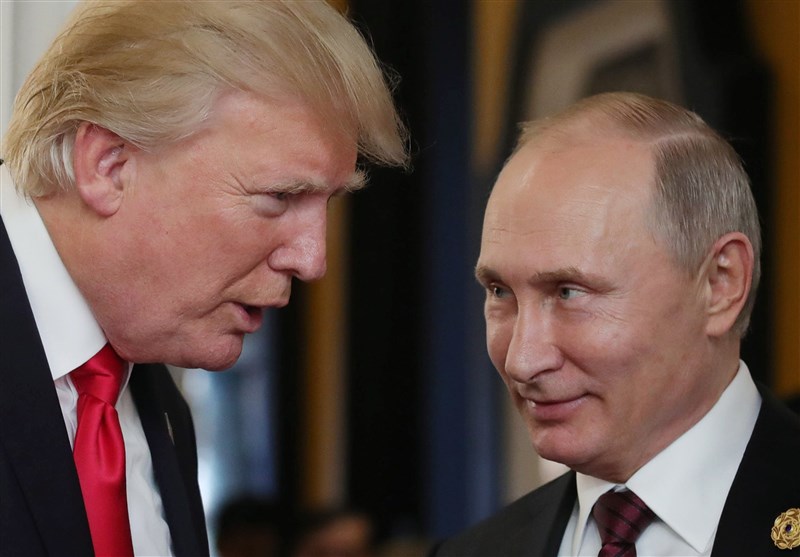 TEHRAN (Tasnim) - President Vladimir Putin has not yet ordered retaliatory sanctions against the United States because Washington has not yet introduced new restrictions on Moscow and it is unclear what those curbs will be, the Kremlin said on Monday.
The State Department announced new sanctions on Wednesday last week, blaming Moscow for the poisoning of a Russian ex-spy in Britain in March, something Russia denies.
Russia's Foreign Ministry has said it is working on possible tit-for-tat retaliatory measures, Reuters reported.
Asked about those possible Russian counter measures on Monday, Kremlin spokesman Dmitry Peskov said it was too early to say what they might be.
"There was an announcement of some new (US) sanctions, there was information that a bundle (of sanctions) was being prepared or was already ready, but it hasn't yet been introduced and of course there's no clear information on what these restrictions will be," Peskov told reporters.